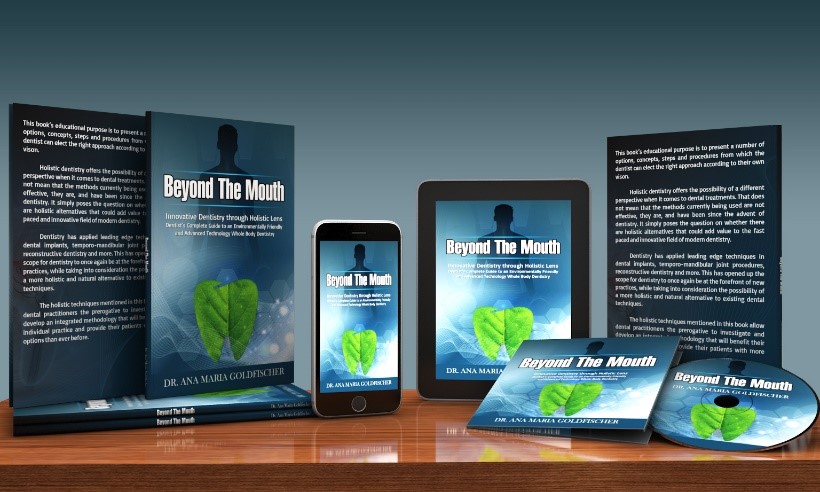 london, UK, 30 May 2021, ZEXPRWIRE, This book is a mental shift in ideology from traditional dentistry to holistic dentistry, written by London based dental expert and author Dr. Ana Maria Goldfischer.  This book highlights the benefits of holistic and eco-friendly dentistry as an addition or option to traditional dentistry.
"Beyond the Mouth" gives dental practitioners information about additional or alternative dental practices they can offer their patients in keeping with the global shift to "green living".
Millennials are informed patients and consumers that will look to their dental practitioner for more holistic options when it comes to taking care of their teeth. Dental practitioners are well informed and educated in their fields and this book is meant as a complimentary tool for enlightened dentists.
Holistic and environmentally friendly options for certain dental procedures are discussed in detail in this informative well written book. The emphasis of the book is that the body is looked at as a whole integrated system that functions in balance, and that oral health is an integral part of the system.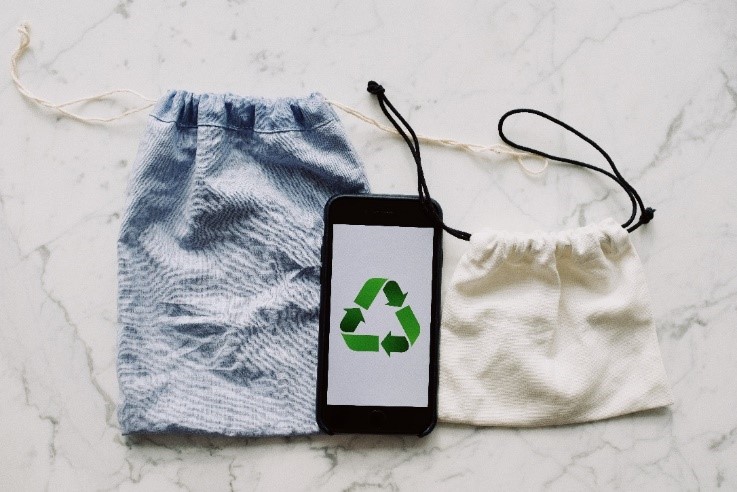 This book should not be seen as a manual or a "how to" book, but rather as a book that highlights the co-existence of traditional and holistic dentistry and ensures patients and dental practitioners have multiple options when it comes to treatment of certain dental issues. Dental practices that can offer patients both traditional and holistic alternatives are progressive, and patient oriented with an ethos of providing premier care to their patients.
Dr. Ana Maria Goldfischer is a visionary dental and medical practitioner whose desire is to provide options that encourage growth in the dental industry.
"Beyond the Mouth" is available for purchase on Amazon, Scribed, Kobo, Thalia, and other platforms.
What places this book in a league of its own is that it is available on Audible thus can easily be listened to for people with active lifestyles that don't have the time to sit down and read a book. Listen to this book on Holistic Dentistry while driving, at the gym or any other activity and be informed of the latest trends in dentistry.
To purchase the book on Amazon, please visit here.
For more information, please visit here.
About Dr. Ana Maria Goldfischer
Dr. Ana Maria Goldfischer is based in Belgravia, London, United Kingdom. As a dental practitioner, she also promotes a healthy lifestyle which is in essence what prompted the idea for this book.  She is an eager surfer and free diver with a passion for the ocean. During her worldwide travels she realized how much the world needed to be more environmentally concerned about reducing its carbon footprint. After an extensive stay in California and Oahu Hawaii where holistic dentistry is practiced and an integrated part of dentistry, she decided to publish a book specifically for the dental community to contribute in an impactful manner for both dental practitioners and patients.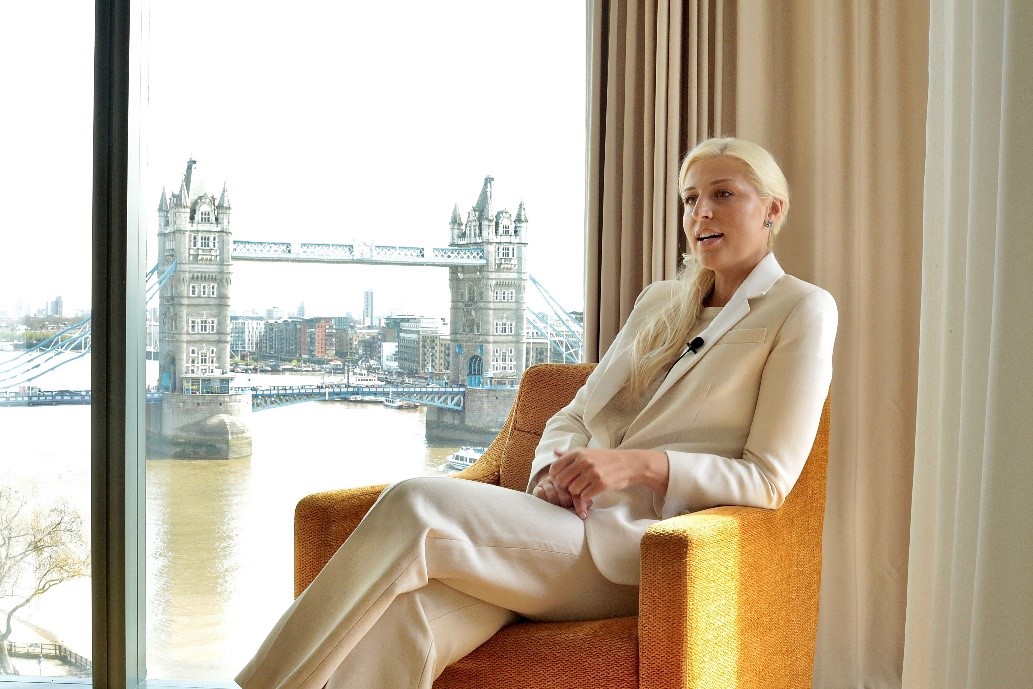 Media contact
Company Name: Beyond the Mouth
Contact Person: Media Relations
Email:  [email protected]
Country: United Kingdom  
Website: https://books2read.com/u/brPQaM
The post An inspiring book "Beyond the Mouth" – Innovative Dentistry Through Holistic Lens, has recently been released and is sure to become a trendsetter in the Dental Industry appeared first on Zex PR Wire.