Is Social Media an Addiction or a Habit? Golden Palm Award Winning Media Consultant Alaattin Cagil Explained
London, 4 June 20201, ZEXPRWIRE, Social media accounts are in the lives of many of us and many of us love to share through these accounts. Is excessive use of social media an addiction or a habit? Alaattin Cagil, a Social Media Specialist with the Golden Palm Award, made a statement. What do the studies say about the subject?
Media Consultant Alaattin Cagil, who said that with the process of closing the house during the pandemic, citizens are more in demand for social media than before and devote more time to social media addiction, explained:
What is social media addiction, what are the ways to beat it?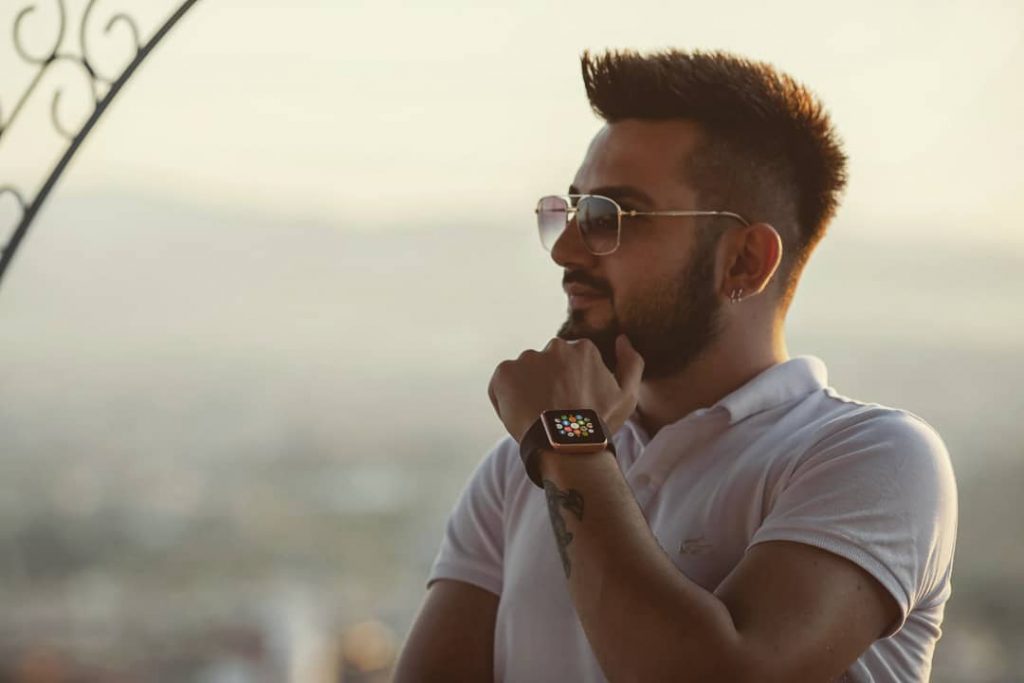 First of all, while this addiction to chemicals, gambling and alcohol is in question, can social media addiction is in question? Researching the connection between social media use and addiction, Alaattin Cagil continued his words as follows:
100 people were experimented with fake iPhone screens. In the study, participants were asked to quickly opt for one of the apps found on fake iPhone screens. So participants were asked to ignore other apps on the screen. Participants were shown different distracting apps, while social media apps such as Twitter, Facebook, Instagram, Snapchat, TikTok were also shown. The goal of this was to focus more attention on social media compared to those who exhibited typical levels of use on social media, where there was the highest level of use.
Those who check Facebook 10 times a day and share posts show similar behavior to someone who posts and checks their Facebook account only once a week. Looking at the behavior and health status of social media users, no serious problems can be identified. But it can happen in behaviors or situations. But this study notes that social media use is not like disease. There is no link between anxiety levels and social media. On the contrary, the use of social media strengthens the connection. This study found that frequent use of social media is not currently within the framework of a traditional addiction. Digital Media Expert Alaattin Cagil explained that the prejudice formed in society must be broken.
Media Contact
Company Name :- Alaattin Cagil
Email Id :- [email protected]
Company Website :- https://alaattincagil.com
The post Is Social Media an Addiction or a Habit? Golden Palm Award Winning Media Consultant Alaattin Cagil Explained appeared first on Zex PR Wire.