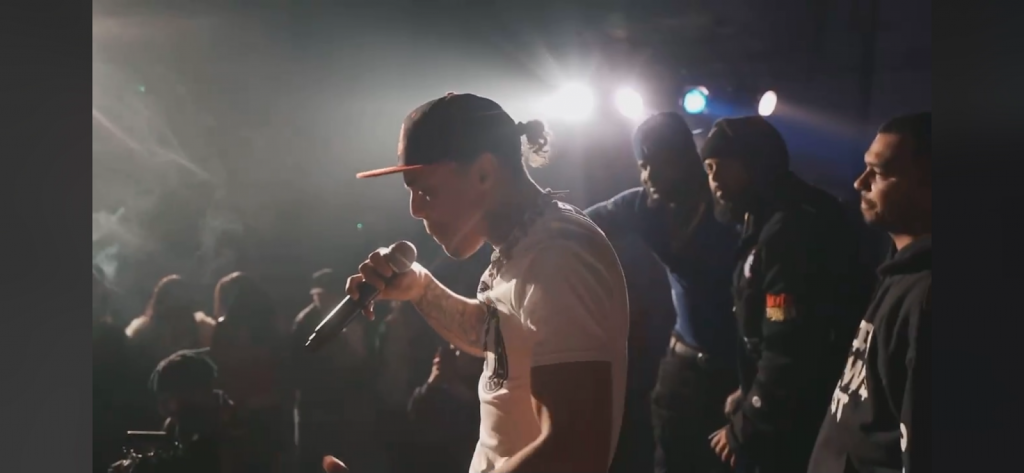 Talented rapper, Stackz the rapper, announces plans to drop a new album titled Thought I Woke Up Dreaming
Aurora, CO, 5th June 2021, ZEXPRWIRE – Denver native and multifaceted entertainer, Stackz Tha Rapper, is looking to stun the music industry as he recently announced plans to drop a new album. Titled Thought I Woke Up Dreaming, the body of works, which is his debut album, will feature amazing tunes as the talented hip hop artist aims to continue to bless the ears of music lovers and his fans in different parts of the world with his signature sound.
The music industry has evolved over the years, witnessing the emergence of different artists and stakeholders delivering great tunes to millions of music enthusiasts in different parts of the world. Hip-hop has undoubtedly contributed immensely to the growth of the music industry, with rap remaining a major part of the movement. Talented rap acts have emerged to drop fantastic punch lines on out-of-this-world beats to keep rap lovers entertained. However, a Denver native is looking to raise the bar in the rap game, as Stackz Tha Rapper emerges with his unique style and storytelling skills.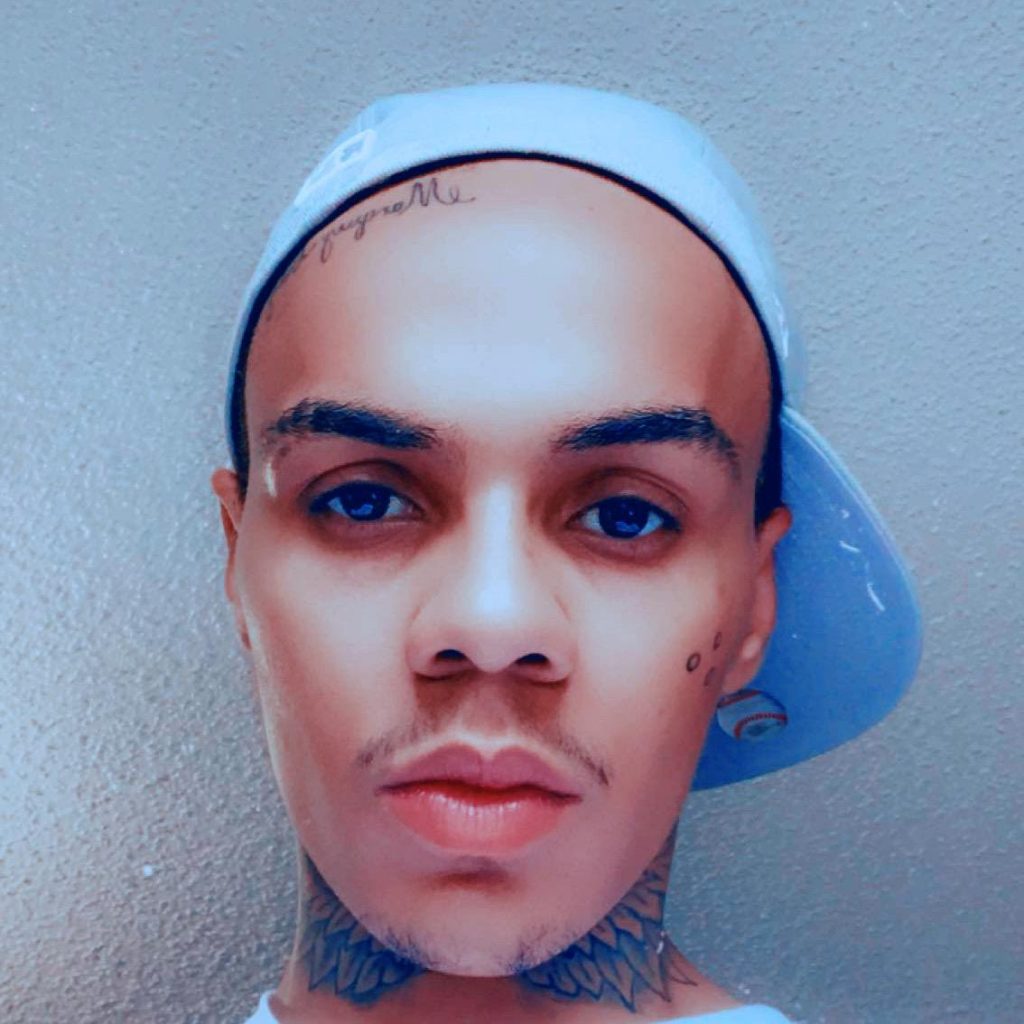 Stackz Tha Rapper aims to challenge the status quo by bringing back the attributes that endeared rap to millions of people worldwide. He has already caught the attention of the audience, with hit singles such as They Hate David and Midevil, where he worked with the talented Draeski, showing the world the stuff he is made of.
The soon-to-be-released project, Thought I Woke Up Dreaming, which is the debut album from the talented rapper, will show the music world Stackz Tha Rapper's versatility, ingenuity, and creativity, features that have stood him out from his contemporaries. The rapper's uniqueness stems from his amazing wordplay, lyrical strength, and fantastic vocals, features that have made Stackz Tha Rapper one of the fastest rising stars in the game.
Born David Braeshon Marquez, the Denver narrative who started doing music at 17 looks ready to disrupt normalcy in the music industry, and the world can only wait for the different shades of amazingness that Stackz Tha Rapper is bringing to the table. 
More information about Stackz Tha Rapper can be found across several social media platforms, including Instagram, Twitter, and TikTok, where he has continued to increase his fanbase.
Media Contact
Stackz Tha Rapper
Instagram: Click Here
Email: [email protected]
The post Stackz Tha Rapper Set To Drop His Debut Album appeared first on Zex PR Wire.