Netherlands, 30 June 2021, ZEXPRWIRE, The Moonery team is very happy to announce that the community-drive, no-loos pool and prize game launchpad based on the Binance smart chain is finally released. The Moonery crypto is the hottest crypto project in 2021 because it's fully driven by the community and it focuses on growth and success unlike never before. The true commitment is to value and professionalism, and it's all about making sure that the process is adjusted appropriately.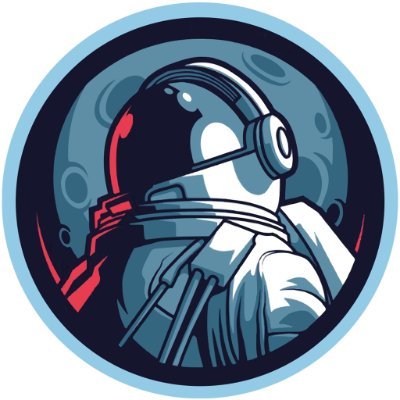 An incredible project designed to generate passive income
One of the core advantages related to Moonery is the fact that you can easily earn BNB and MNRY just by holding the MNRY tokens. It's a great, new way to finally make the most out of your tokens and pushing the process to the next level in an engaging and empowering manner. Moonery does a very good job at staking MNRY so you can be eligible for lottery prizes. You will also have automatic pool growth since Moonery invests in a variety of DEFI tokens too.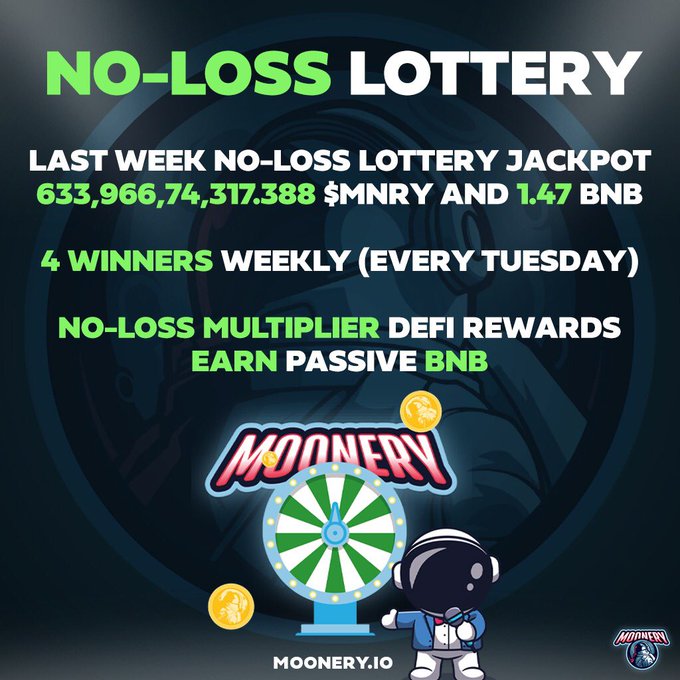 Outstanding assistance and support
The system is also protected against any pump dump delivered by the existing whales. This way the price is protected and every user can enjoy getting passive income at their own pace. There's also a burn strategy in the works whose focus is to reward long-term holders. The community is continually helping everyone make the most out of their experience, and they are at the backbone of the Moonery growth.
The core advantages of Moonery MNRY
Moonery does a very good job at bringing in front some incredible benefits. This is a deflationary token, you have less overtime, and that helps boost the value to new heights. The dev team already worked on other successful projects, and it continues to do so here as well. You have a great lossless lottery where you can earn crypto at your own pace. Plus, the tokenomics are some of the best.
If you want to get involved in a great, community drive no loss pool and prize game, avail the opportunity and get your own Moonery tokens today!
Checkout the Video here.
Media Contacts –
Name – Moonery Dev Team
E-mail – [email protected]
Company – Moonery
The post Moonery Cypto Currency Surging in 2021 appeared first on Zex PR Wire.