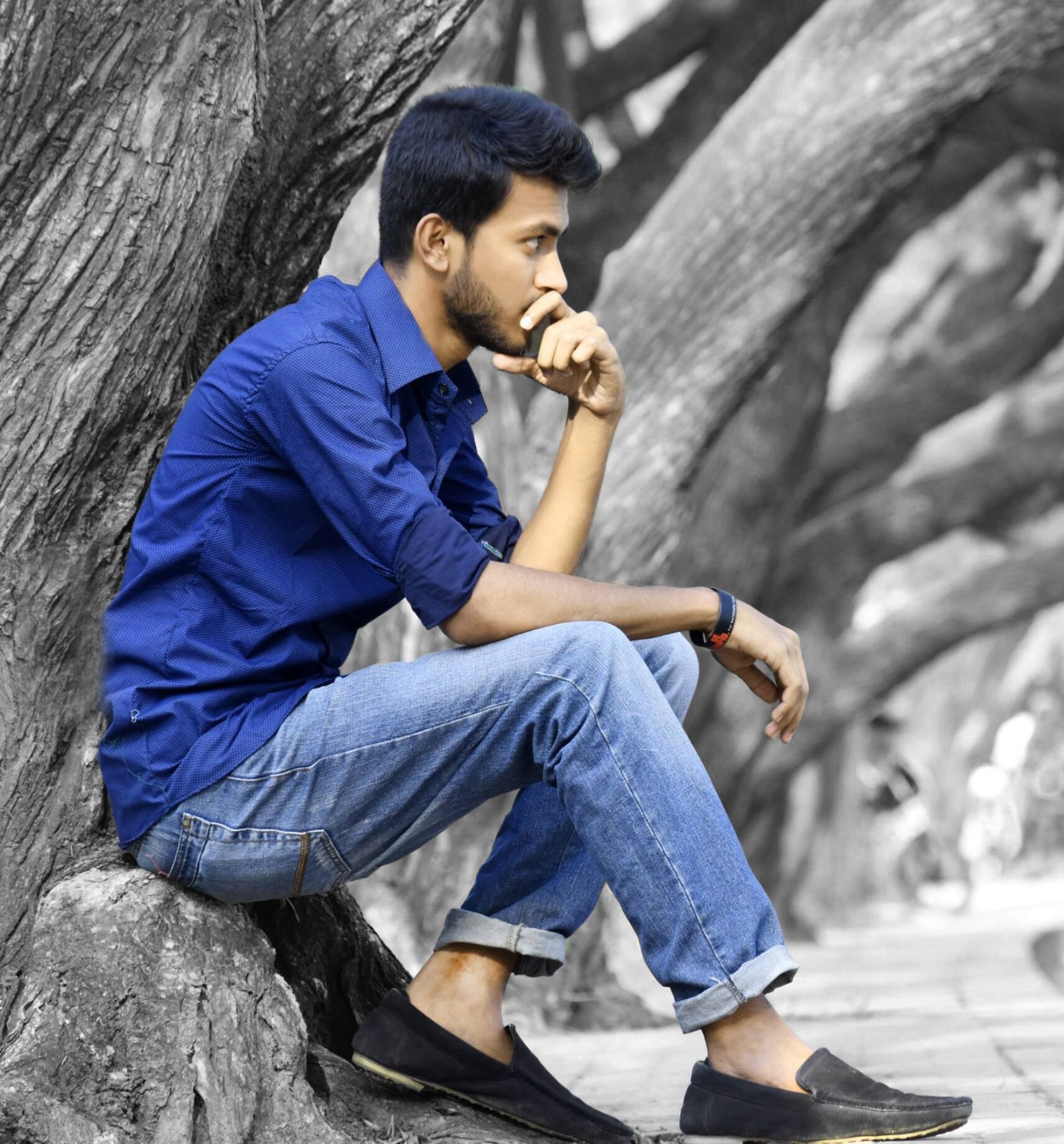 Dhaka, Bangladesh, 12 July 2021, ZEXPRWIRE, Abu Zahid Jakaria Partho, professionally known as a Bangladeshi singer, musician and Instagram influencer. He is extremely talented in educational qualifications. His music and songs have already become very popular on social media and music platforms. In the meantime, he has received verified artist badges and pages from various music platforms.
Among his songs, "The Matha Nosto Beats" and "Rock Melody Sound" have become very popular. YouTube Music and YouTube have announced 'Abu Zahid Jakaria Partho' as the Verified Artist and give the Artist Badge next to his channel. At the same time, big Musical platforms like Spotify, Amazon Music, Apple Music, JioSaavn, Deezer, MusixMatch, Jaxsta, Anghami, Tidal have declared him as a verified artist and have given him a blue-verification tick next to his name. His songs are now available on all platforms. Music lovers can listen to his music in those platforms. Many popular music directors, artists have inspired and greeted him with statuses on Twitter, Facebook and Instagram.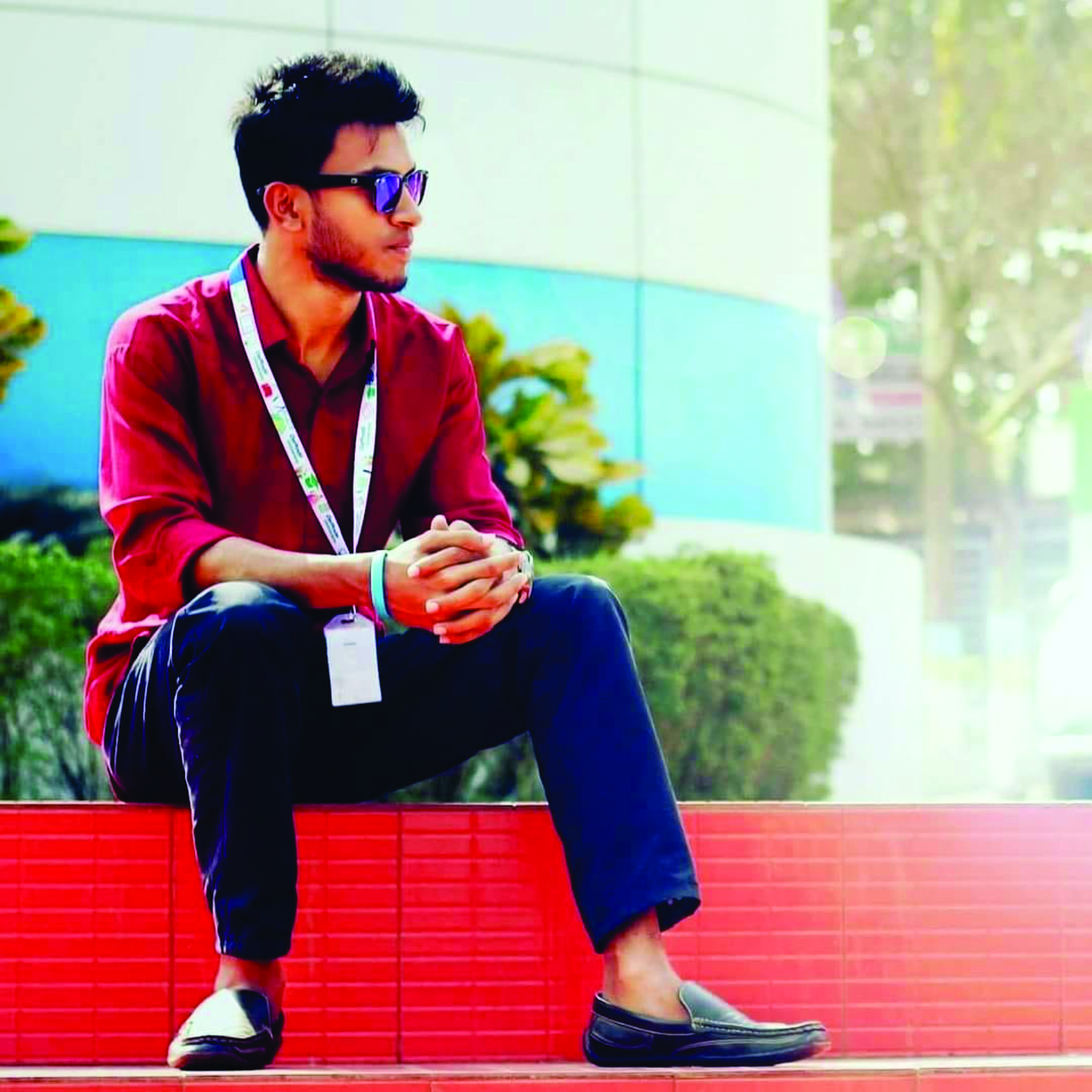 After released his first single track 'The Matha Nosto Beats' an energetic and hip-hop track that launches his new career as a singer/music composer. Since then he has been working and collaborating with several artists and band groups.
 This young and dynamic personality not only uses his influence to attract and approve brands, it also makes a point to inspire and motivate those who see him as their role model. His skill and perseverance as well as his interest in creating content reflects that if you persevere in the endeavor, there is no strong power to stop you from achieving heights. 
 Media contact :
Name: Abu Zahid Jakaria Partho
Website: mahbeerpartho.wordpress.com
Email: [email protected]
Social Links:
Facebook Profile: https://www.facebook.com/Partho.OfficialBD
Facebook Page: https://www.facebook.com/BD.ParthoOfficial
Verified Youtube Artist: https://www.youtube.com/channel/UCTvoH0neVdgfo0gDwJMxToA
IMDb: https://www.imdb.com/name/nm12221884
Spotify: https://open.spotify.com/artist/3xLIE3XjvzqVxuwDBWZ0Sg
Apple Music: https://music.apple.com/us/artist/abu-zahid-jakaria-partho/1565543605
Amazon: https://music.amazon.co.uk/artists/B093SKF9N8/abu-zahid-jakaria-partho
The post Abu Zahid Jakaria Partho, a famous Musical Artist and Entrepreneur from Bangladesh appeared first on Zex PR Wire.