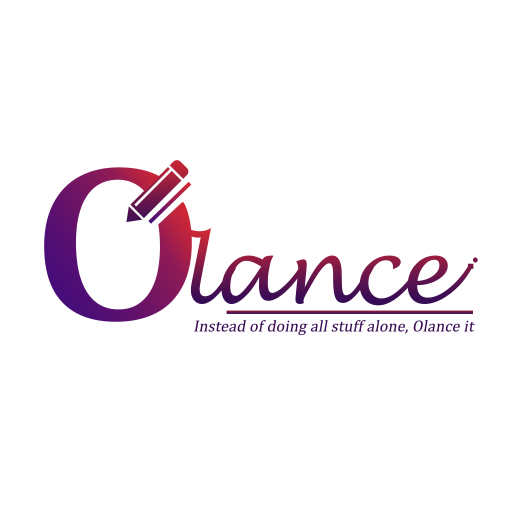 Agra, Uttar Pradesh, 19 July, 2021, ZEXPRWIRE – Olance India, a leading digital marketing and website development company has launched new and advanced SEO services for businesses. Curated by experts, the SEO services includes both on-page and off-page SEO activities.
The newly designed SEO package by Olance India has the potential to bring a website on top of the Search Engine Result Pages (SERPs). The professionals have expertise in the field of Search Engine Optimization, Social Media Optimization and Search Engine Marketing techniques. They use various organic techniques to promote websites of their clients.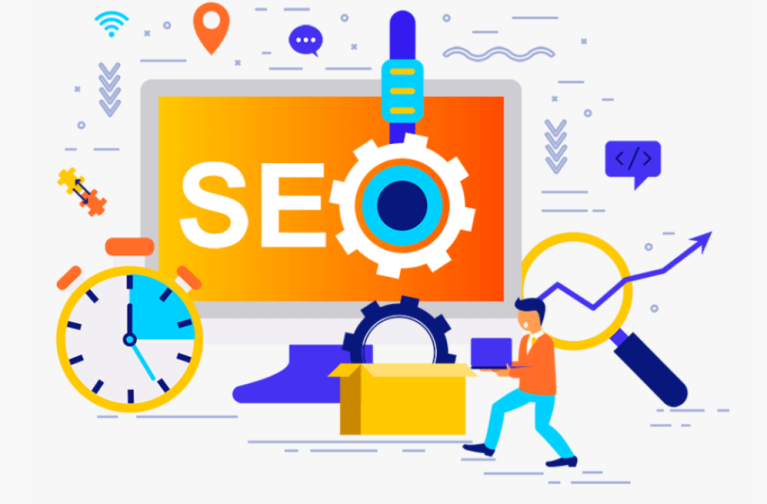 "In the world full of competition and race to be the first on internet, it is really difficult for a website to achieve higher ranking in major search engines like Google, Yahoo, Bing, etc. In order to help entrepreneurs and business owners to achieve this target, we offer these special SEO services. For sure, our services will lead our clients' websites to gain higher ranking as well as maximum web traffic. And with more visitors, one can expect more business leads," says Mr. Vishant Suri, Co-Founder of Olance India.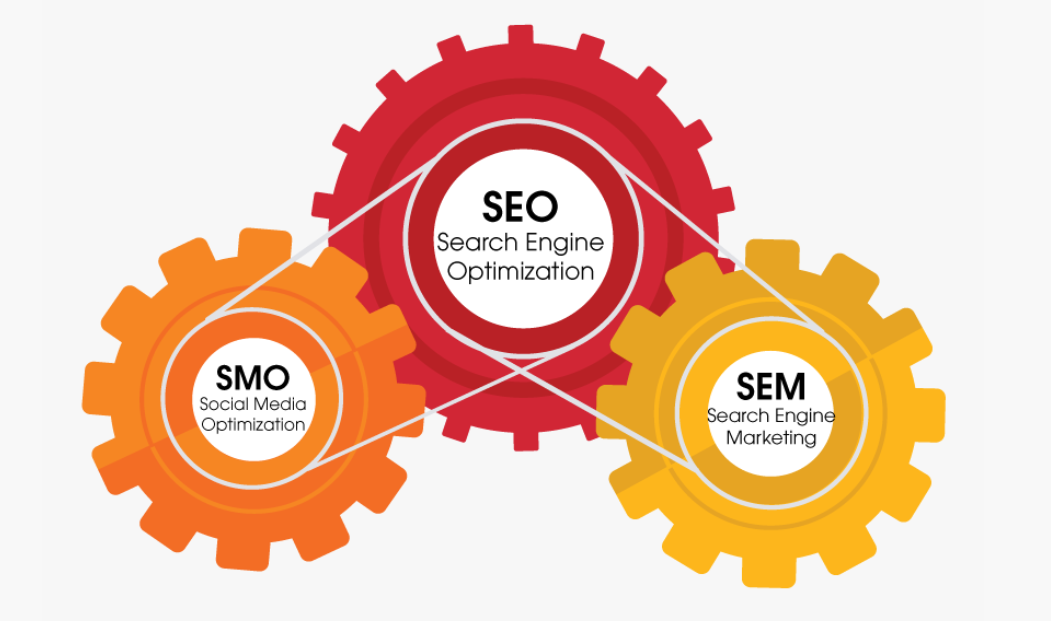 The SEO strategies opted by Olance India include keyword analysis with selection of specific keywords, relevant meta tags and meta descriptions, blog and forum posting, articles and directory submission, social bookmarking, guest posting, content optimization, etc.
If you'd like to know more about the SEO Services provided by Olance India, visit www.olance.in
About Olance India:
Olance India is a website development and digital marketing firm based in Agra, India offering digital marketing services to increase your brand's presence in the online world.
They have skilled professionals working in this field for years now. Their service packages include website designing, website development, Internet marketing, social media optimization and designing services.
Social Links:
https://www.instagram.com/olanceindia/
https://www.linkedin.com/company/olanceindia
https://www.facebook.com/olanceindia
Media Contact –
Simran Adlakha
Olance India
+91 9058760130
Email: [email protected]
Professors Colony, Kamla Nagar,
Agra, Uttar Pradesh, India (282005)
The post Olance India Helping Your Brand with New and Improved SEO Services appeared first on Zex PR Wire.