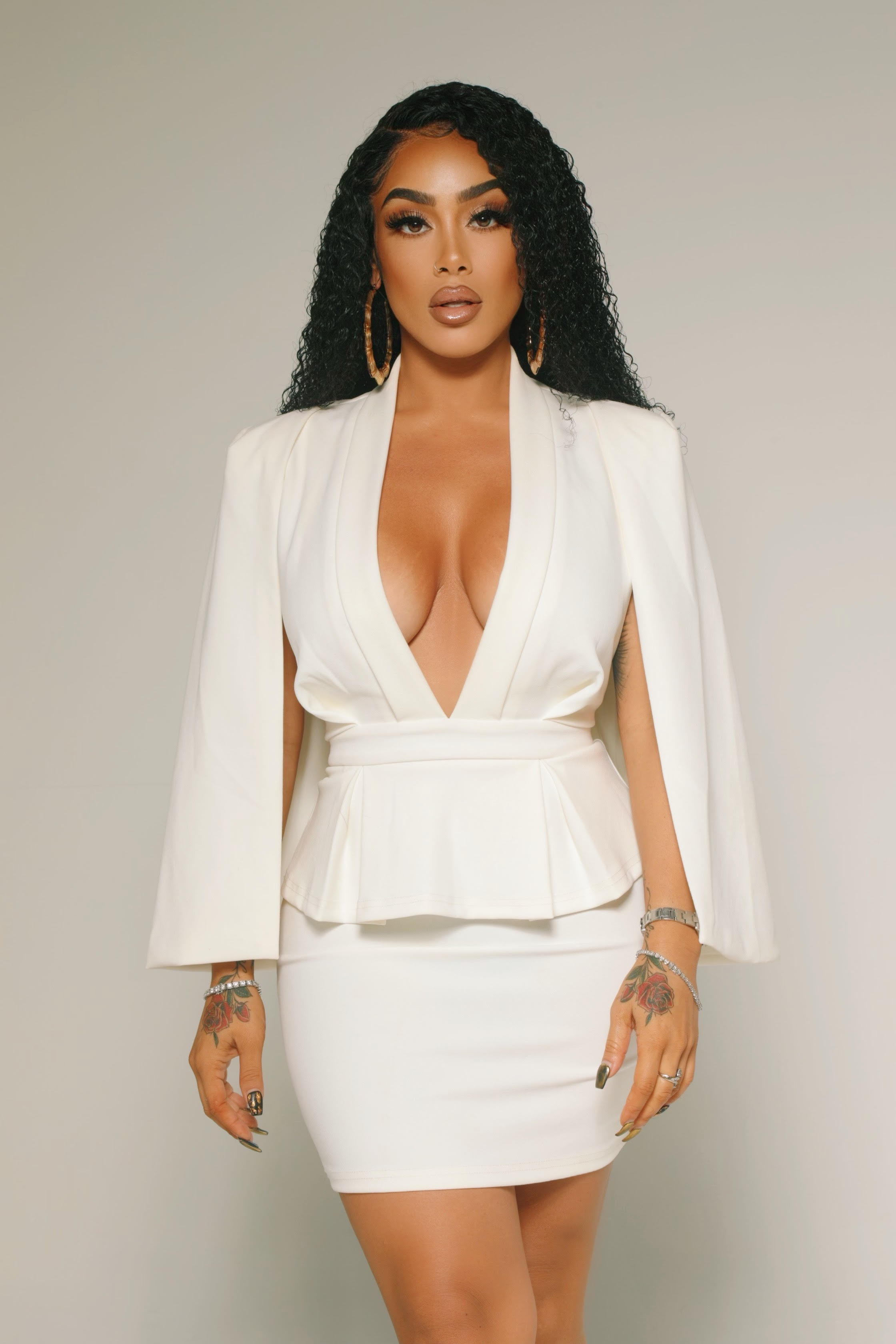 Female artist Jasmin Cadavid has released her official single "Florida" from her unreleased current project.
Miami, Florida, 23 July 2021, ZEXPRWIRE, Jasmin Cadavid is a strong-willed woman, and she is always making moves to be successful in life. It wouldn't be wrong to label her as a modern-day "Shero"; she is the face of many women around the world and a force to be reckoned with. Her story is what most entices you to learn and hear more, not just a pretty face- but someone who understands the pain and channel that energy.
Jasmin Cadavid is a successful multifaceted entrepreneur who was born and raised in Miami, Florida. She possesses a wide range of abilities; she is a singer, mother, and bona fide hustler. Jasmin is the owner of Jazzy Rolling Papers, The Jazzy CBD, and the record label Jazzy Xclusiv Ent.
In her new single, "Florida", she talks about her love for Florida. We would not be surprised if this single turns out to be the next big thing from Florida.
Nobody can extinguish the fire that has been lit within this pioneer, cannabis enthusiast, and rising music diva. There's no doubt that this girl is on the way to stardom. Cadavid also sees every victory, every setback, and every step forward as a battle to become everything that her lovely sisters can no longer imagine. After hearing Jasmin's story, she will remind you that a woman has the endurance to be a strong woman and a woman of power, capable of conquering the world, even in her darkest moments.
You can follow her on Instagram and all social media platforms to get the latest updates about her. Check out her music and her latest hit, "Florida", out now.
The post All you need to know about Jasmin Cadavid and her new single "Florida" appeared first on Zex PR Wire.