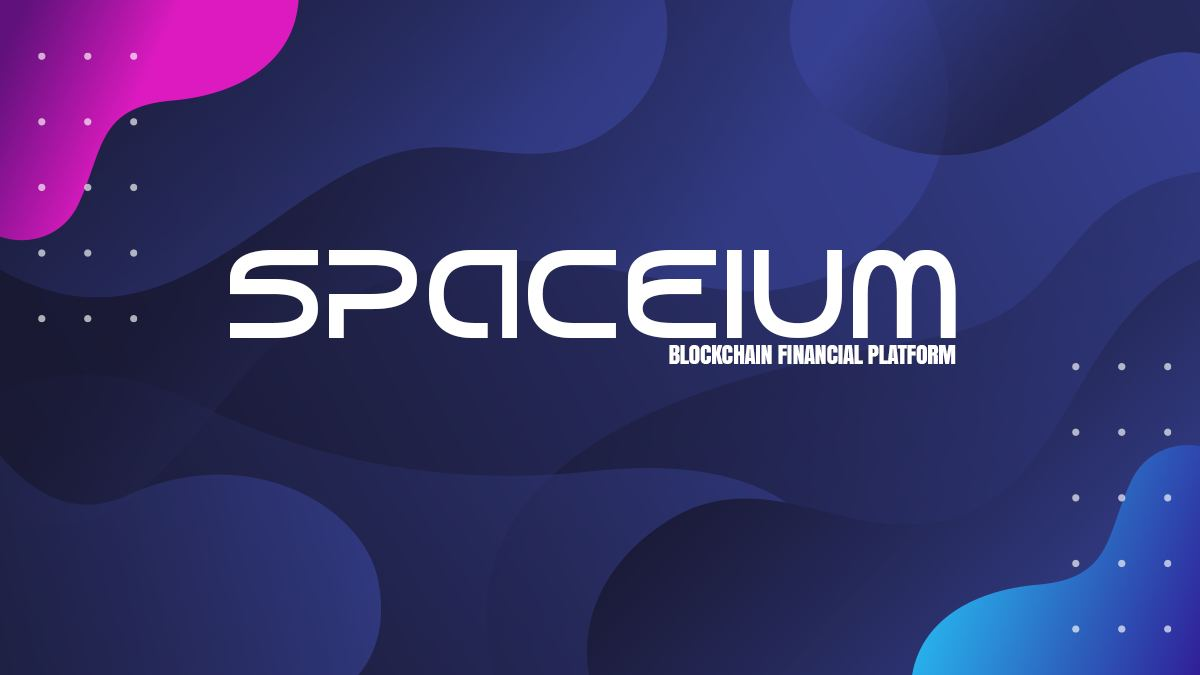 This article has been compiled to provide an introduction to the Spaceium blockchain and its structure, features, and mission.
Trondheim, Norway, 23 July 2021, ZEXPRWIRE, Spaceium is a blockchain powered financial technology banking platform. Creating pathways for people all over the world. Decentralized, transparent and honest. Spaceium's vision is to provide and establish connections between people, merchants and companies that want to provide a faster, securer and decentralized solution for payment processing for their customers, friends or loved ones.
Spaceium will build a full solution for everyday financial blockchain. Sending money, earning money, spending money everything will be under Spaceium. What makes Spaceium stands out the most is that Spaceium have own blockchain and what people need to understand is that every transaction will be done by own coin $SPM. So $SPM doesn't depend only on the buyers and holders buying on the usage of the coin.
Key features of Spaceium
Proof-of-Stake
Masternodes
Instant transactions
DEX & CEX
Marketplace, reselling physical and virtual goods
Money transfers Worldwide
Earn by 10% of all transaction fees when staking
Point-of-sale system
Accept any credit card and get paid in the choice of your crypto or fiat
Strategy
Spaceium's strategy is to offer a portfolio of different products and services that benefit the users, through offering payment solutions, networks, trading and financial services for building internal and external customer relationships for providing adoption and real-world usability to blockchain technologies and crypto currencies. Services that actually benefit the people in real world situations where you can provide a digital ownership of said item and sell it online or offline and receive payment through a decentralized payment network.
 Spaceium Solutions Overview
Below is an overview of the products and services Spaceium will offer in four different verticals:
Payment solutions – SpacePay, Bank accounts, Debit & Credit cards & point-of-sale solutions, payment gateways & transfer of funds globally.
Trading & Financial services – Centralised Exchange (CEX), Decentralized Exchange (DEX).
E-commerce & Marketplace solutions – Marketplace for physical and virtual products.
Digital ownership – Decentralized solutions for providing ownership of digital/physical products.
Spaceium blockchain is our core blockchain solution and is the backbone of all of these products mentioned above. The Spaceium blockchain will provide support and provide solutions to easily integrate and seamlessly work together with all of the verticals. Spaceium Coin (Spaceium) – The native crypto currency of the Spaceium blockchain – will power all of our products and offer products and services with rich utility for further real-world use cases in the future.
Fees
10% of transaction fees goes towards takers
10% of transaction fees goes towards a non-profit organisation which will give the money directly for the people that need it in low income countries.
50% of transaction fees goes towards masternodes.
Price
Pre-ICO starts at 0.8€ per coin.
Level 1 starts at 1.2€ per coin.
Level 2 starts at 1.6€ per coin 
Find out the latest news from Spaceium social networks:
The post Spaceium – The decentralised blockchain financial platform you've been waiting for appeared first on Zex PR Wire.