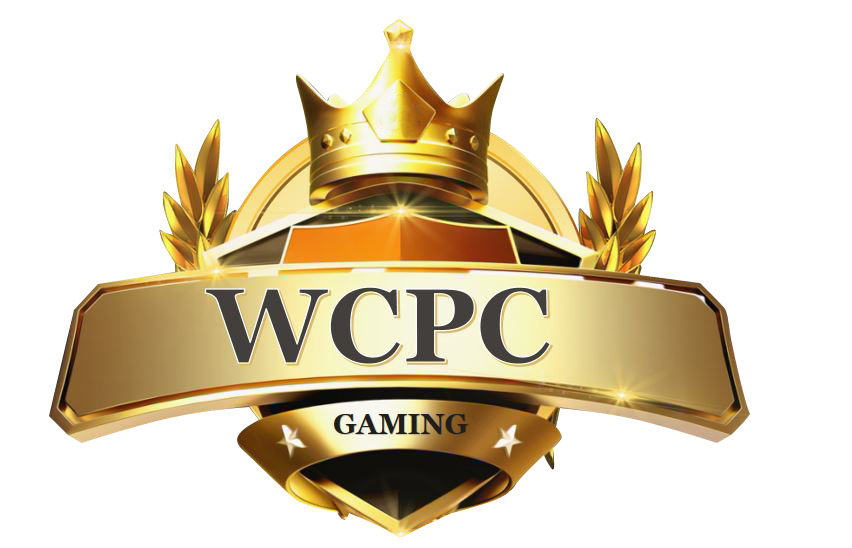 Singapore, 23 July 2021, ZEXPRWIRE, World Capital Foundation (WCF), the Singapore-based technology developer, today announces that its market-leading provably fair casino platform – WCPC Gaming will start operate start from Monday, 18th October, 2021. A live webcast of the launching will be made available at 2:30 p.m. Pacific Time.
WCF have established themselves as a market-leading developer in the blockchain world, leveraging blockchain technology to bring innovative new products to market. Through provably fair gaming system, ease and transparency of a public digital ledger, WCF has created their first provably fair gambling platform – WCPC Gaming. Games included are roulette, baccarat, slot machines, poker and blackjack.
All games offered by WCPC Gaming are powered by WCPC token, with every bet, decision and result recorded as a series of transactions on its blockchain. After each game, players can immediately verify the fairness of the game, this establish trust between player and operator.
The gambling experience for players on WCPC Gaming platform is completely integrated, with players wagering funds and receiving pay-outs directly, embedding an additional layer of trust by eliminating the need to deposit funds onto a third-party platform. Winnings are distributed immediately after each game, a unique feature enabled by the speed and efficiency.
The WCPC Gaming is powered by provably fair system, the advanced technology used to support a sophisticated gambling infrastructure. Only WCPC Gaming can provide the unbounded scaling necessary to enable the massive amounts of concurrent transactions required to offer a real-time gambling experience and underpin the suite of games – which includes simple single-turn casino games right through to more complex, multi-turn and logic-based games.
WCPC Gaming also has a variety of gameplay methods. As one of the most popular blockchain game ecosystems in the world, the basic idea of WCPC Gaming is to optimize on-chain based on classic offline gambling games, avoid the drawbacks of traditional games, and experience the unlimited fun of fair gambling games.
There is a VIP system in WCPC Gaming, a rebate system and wealth management, etc., allowing players to compete for rewards in an open and transparent game environment. In the future, WCPC Gaming will add more well-made game for players, allowing players to enjoy the game and also having the fun of making money.
Speaking on today's announcement, WCF Executive Chairman, Sam Jonsson commented:
Online gambling industry currently having difficulty in gaining player trust.
Many players do not believe that online casinos will provide fair results. Traditional game results are generally obtained by random number generators, players often question the fairness of the results.
The purpose of our WCPC Gaming is to become the most transparent and open entertainment platform in the market, which can effectively protect the interests of game players and improve the trust between players and operators.
We are excited to be able to offer 300,000 Amazon SC users an iGaming experience which puts fairness first. A year after this launch, WCPC Gaming was initially expected to have more than 1 million players.'
Also commenting, WCF Chief Technology Officer, Anthony J.Jeffrey said:
'WCPC Gaming is a provably fair gaming platform.
WCPC Gaming provides verifiable and fair gambling services through blockchain, public key and gambling transaction technology. With the use of private keys as the seed of the random number generator.
WCPC Gaming give operators and players 100% confident that the results are generated randomly. This can be independently verified with the help of a blockchain.
WCPC Gaming shows players the fairness and transparency that the current mainstream operators cannot achieve.
We believe there is a bright future for WCPC Gaming, we are turning the gaming industry into an era of winners. '
Media Contact
Michael M. Pickering
Head of Communications [email protected]
website: www.play0808.com
About World Capital Foundation (WCF)
Headquartered in Singapore, WCF is an international team of blockchain innovators and technologists. WCF is building technology to power the future of the new internet. They offer a suite of products that leverage the unique qualities of the blockchain, combining innovative software and hardware solutions for everyone.
The post WCPC Gaming Offers World's New Provably Fair Game appeared first on Zex PR Wire.