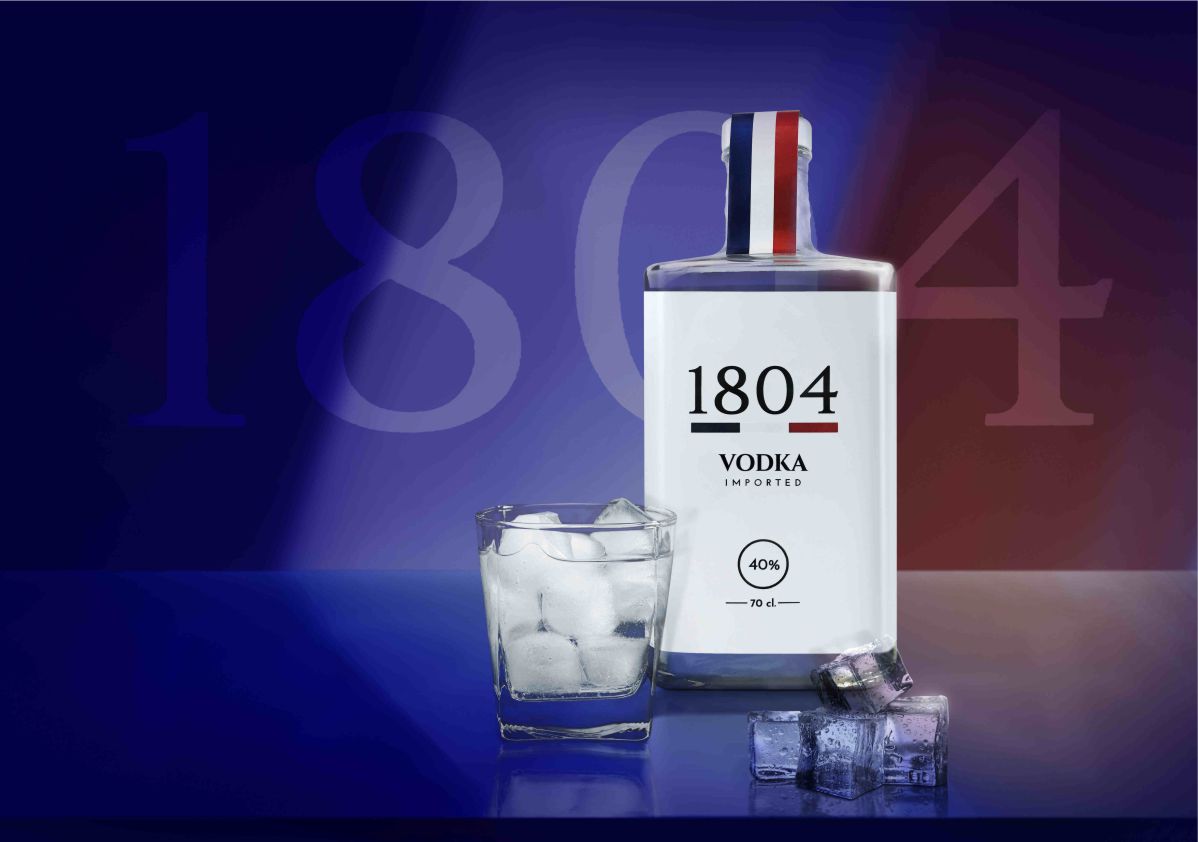 London, UK, 23 July 2021, ZEXPRWIRE, Made from fine wheat grain that is grown and harvested in the sunkissed fields of Bercloux in southwest France, It stands above its competitors in taste and quality
1804 Vodka is Distilled 5 times and filtered through activated carbon then combined with spring water, it is then transported in specially adapted containers to the uk where the liquid it is bottled in a state of the art facility. 1804 Vodka is a smooth-tasting spirit that is excellent to drink straight "on the rocks" or with any mixer of your choice, it is the new status symbol of those who want to be seen drinking the finest spirit money can buy.
Media Contact
Company Name :- 1804 Vodka
Email Id :- [email protected]
Company Website :- http://www.1804vodka.com
The post 1804 vodka is a new premium vodka to enter the UK market appeared first on Zex PR Wire.