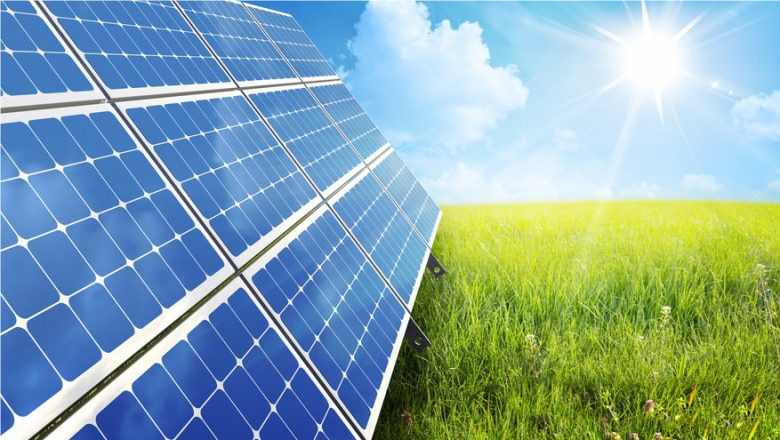 Salt Lake City, US, 24 July 2021, ZEXPRWIRE,
Market Overview:
The Brazilian solar energy market is expected to witness a CAGR of around 5.5%, during the forecast period (2030 – 2025). It was the largest solar market in South America that contributed nearly 42% of the total South American solar energy production, in 2018. The primary drivers of the market include government initiatives, like net-metering, to promote renewable energy, to stabilize the growing carbon footprint, and to have a sustainable form of energy.
OUR MISSION:
BM CAFE IMPORT AND EXPORT HOLDING, LLC ("BM CAFE") mission statement is the following:
 Management's mission is to develop the Solar Energy Farm into a profitable and ecologically friendly venture that will provide the Company and its owners with a steady stream of income from the sale of environmentally friendly energy productions services: 
Environmental Benefits.
Social Benefits.
Objectives:
The goals of this project for Solar Energy System Installations and Energy Efficiency Retrofits (SEER) is to be an efficient organization to implement these SEER activities and to do it in a way that the organization is financially profitable and therefore sustainable, so that investors have a low risk and safe investment opportunity, that company get a good outcome and society as a whole gets a positive impact.
The definition of objectives is the basis that allows the entrepreneur to succeed in implementing a strategy, it makes it possible to ensure the coherence of the company and the marketing strategy. It also assists in assessing the performance of the company and its resources. In this way the objectives of the BM Energy will be the generation of direct photovoltaic energy for the Municipality de Rio Bananal – ES.
Management Team:
The US-Invest/Co. is owned by the following Members:
– 100% Member Units = BM CAFE IMPORT AND EXPORT EIRELI / Brazil
Mr. Rodrigo Assis Brunoro is acting as CEO & CFO in the company. This company is capitalized by one single stockholder.
Financial Overview:
Sales Forecasts / EBITA:
BM CAFE expects a strong rate of growth at the start of operations. Below are the expected financials for our next years:
Sales Forecasts:
– 2023 $7,225,694.43 US Dollar
– 2024 $7,803,749.98 US Dollar
– 2025 $8,428,049.98 US Dollar
– 2026 $9,102,293.98 US Dollar
– 2027 $9,830,477.50 US Dollar
Net profit calculation / EBITA:
Y1: $ 2,166,180,08 US Dollar
Y2: $ 2.307.666,04 US Dollar
Y3: $ 1.493.792,30 US Dollar
Y4: $ 1.680.636,06 US Dollar
Y5: $ 1.872.614,89 US Dollar
Total Projected Cost:  
Total estimated costs before getting cash positive in 2023 are expected to be approximately: US$20,000,000 US Dollar

https://www.equitynet.com/c/bm-cafe-import-and-export-holding-llc BM CAFE IMPORT AND EXPORT HOLDING, LLC – Equity Crowdfunding Campaign:
BM CAFE IMPORT AND EXPORT HOLDING, LLCwill launch their Equity Crowdfunding campaign in the Begin of AUGUST 2021
via the Equity Crowdfunding Platform:
The post BM CAFE IMPORT AND EXPORT HOLDING, LLC announces the Launch of their Crowdfunding Campaign appeared first on Zex PR Wire.