Brand New Documentary Film for Handicap and Special Needs is Being Released by Falcon Films LLC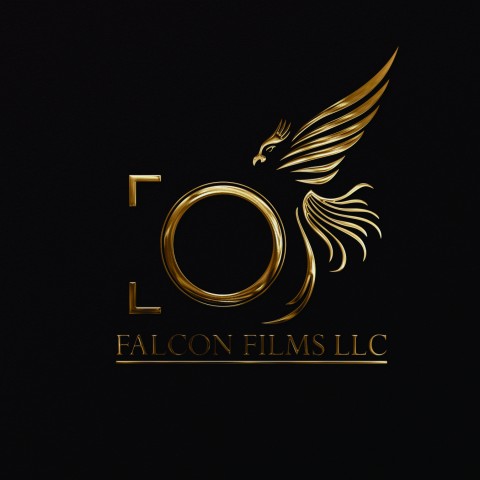 SCOTTSDALE, ARIZONA, 27 July 2021, ZEXPRWIRE, Documentary films are mainly released to educate, inform, and to inspire people across the world on a particular topic. With an abundance of media outlets on television and the internet, there have been plenty of amazing documentaries made to spread awareness on various subjects. The latest film being released by Falcon Films LLC looks forward to shedding light on the difficulties and hardships handicapped parents have to face.
The film is being written and directed by a popular director Jennifer T. Conerly who is known to have worked on plenty of projects in the past. On top of that, the documentary is being produced with the help of Gary Dourdan and Dellashawn A. Thomas.
The documentary's main goal is to help the public realize what sort of challenges and triumphs parents go through. The government system does not make it any easier as there is a huge value of policies and useful help in reality. By highlighting these sufferings and triumphs, the documentary aims at spreading awareness and recognition on the topic.
Jennifer's main inspiration behind the film was to let the public get a better idea of what these hardships are. She can finally visualize the message she wants to convey to the common people after the film's successful release.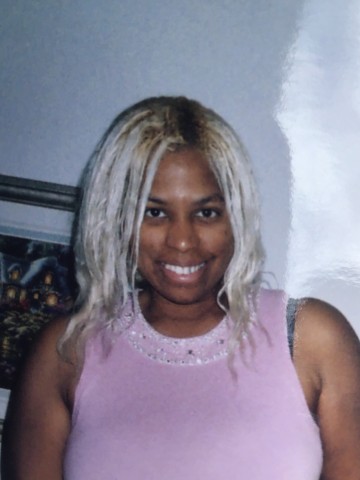 We had the chance to talk to Jennifer as she was most excited to announce:
"The film's main purpose is to shed light on all the adversities handicapped and special needs parents have to go through. With the film's release, we hope to spread a message to the public and hope to make a difference along the way."
Both the director and producers have made plenty of achievements. However, their latest release "The Long Suffer" seems to be one of their biggest projects to date. The film is set to release on ____. It will be interesting to see what sort of impact the film will be able to deliver on its release. 
The post Great Anticipation Over -The Long Suffer- Release appeared first on Zex PR Wire.