UwinEX, a crypto startup, is here to make crypto trading economical and accessible for everyone!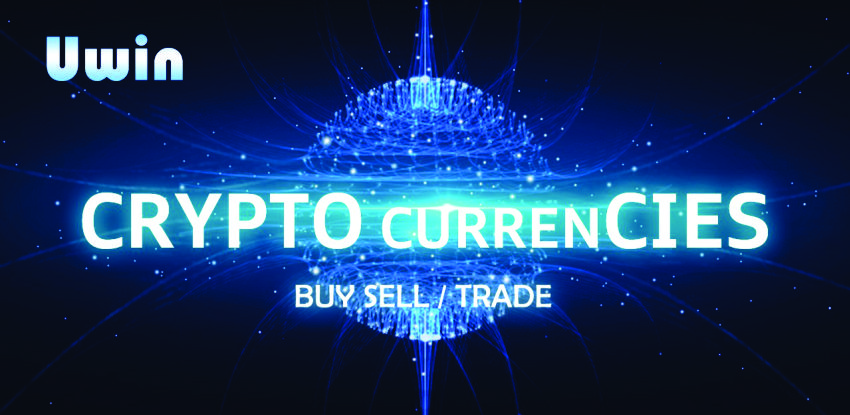 Colorado, USA, 2 Aug 2021, ZEXPRWIRE, Buying or selling Bitcoin or any other cryptocurrency is no longer about jumping on the bandwagon. It's about driving the revolution in wealth creation and accumulation.
Virtual currency has begun to make a real-world impact. Using digital tokens to pay for goods and services is no more science fiction but, rather, a reality. As blockchain continues to enable digital transactions, it's high time crypto trading became economical and easier for everyone. That's why UwinEX is opening its doors as a startup enabling crypto trade through a secure marketplace and for zero handling fee.
To buy and sell cryptocurrency, traders must find a broker, and online crypto platforms serve as that broker. These marketplaces allow buyers and sellers to trade tokens of their choosing at market prices. What makes a good crypto exchange? The answer is a platform that connects buyers and sellers and ensures fast, easy, and secure transactions. But are all brokers friendly to newbies who don't know the rules of the game? More importantly, are these platforms accessible for everyone from around the globe? A quick look at platform design and TORs says no! And UwinEX is here to change that!
UwinEX is for everyone, digital economy enthusiasts and crypto novices alike. It has a simple interface packed with powerful features. As a crypto exchange, it allows trading in Bitcoin, shell coin (SHL), and other crypto tokens at market-competitive prices. It charges no handling fees, offers preferential transaction rates, and secures the clients' competitive VIP rights. Real-time prices of all tradable cryptocurrencies are on the dashboard. Transactions are transparent and secure. In addition, its SAFU fund ensures the security of all digital assets at all times.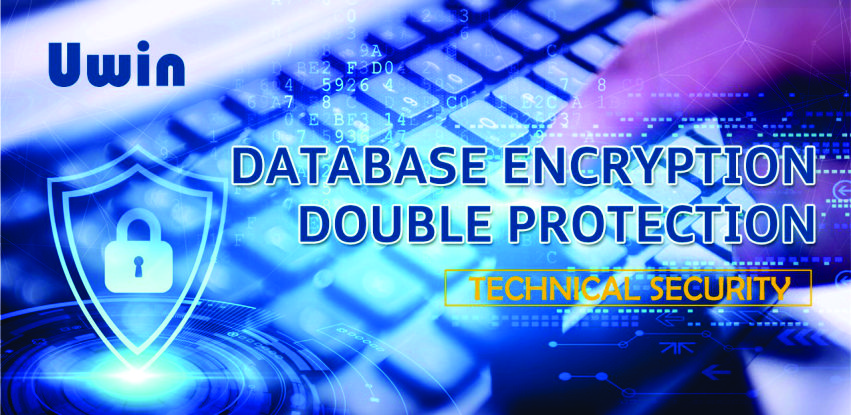 What's more, is that UwinEX provides 24/7 customer support for all its clients. Newbies and crypto novices can utilize the UwinEX resources to familiarize themselves with cryptocurrency basics and market fundamentals. How can you buy cryptocurrency? How can you sell cryptocurrency? How can you assess market trends? And whatever else the question might be, UwinEX has an answer to it.
Facilitating people to engage in an economical, easy, and secure crypto exchange is the ultimate objective. It's not about brokering Bitcoin or Shell coin (SHL) transactions every day. It's about enabling the people to leverage the currency of the present and the future.
UwinEX, a crypto startup, is providing a secure exchange platform for crypto traders across the globe. It charges no handling fee and ensures economical transactions for everyone. It is here to make cryptocurrency accessible and usable. For easy, fast, and secure Bitcoin or SHL trade, sign up today!
Media contact –
Company Name: Uwin Ltd.
Email: [email protected]
Website:www.uwinex.com
The post Trade Cryptocurrency for Zero Handling Fee with UwinEX – Sign Up Today appeared first on Zex PR Wire.