Professional Hypnotherapist Britt Lee Aims to Serve People with empathy and connection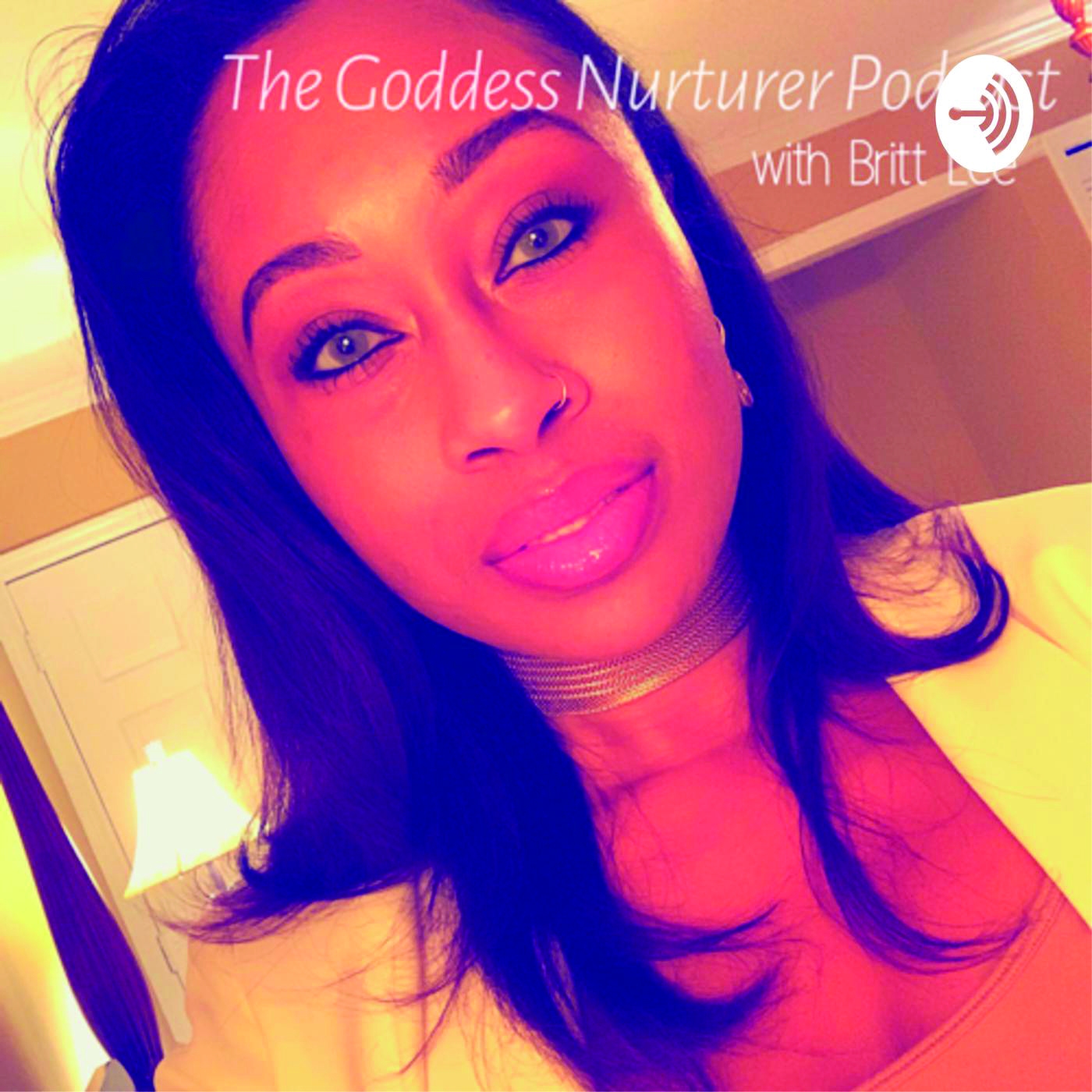 California, USA, 3 Aug 2021, ZEXPRWIRE, A lot of people from this generation struggle to achieve their dreams because they lack the self-confidence. Even when they do have the skills they need, some people still fail to reach their goals. Britt Lee, a hypnotherapist, coach and visionary healer aims to help such people build a strong image of themselves so they can lead a better life.
Britt firmly believes that humans have the tendency to do great things. However, it is only when one realizes their inner powers, and have a way to connect to their powerful subconscious, they can achieve clarity and true greatness.
Britt's has had plenty of experience in the past as she has helped countless clients identify and overcome their weaknesses, in order to live a life full of purpose and happiness. She specializes in aiding goal-oriented women attain confidence by helping them experience their abilities and goas on a soul-level.
To help people around the world, Britt currently offers a range of one-on-one sessions, unique packages, and effective courses which are all centered on helping the woman inherit their inner power through which they can ultimately lead a healthier and more fulfilling life.
Throughout the process, Britt makes use of different tools which include sound healing, astrology, hypnotherapy, and numerology to help clients develop inner healing abilities through experiencing personal expansion.
One of her most powerful tools is the power of empathy. Britt Lee herself had to live a tough life in the past as she was raised in a rough part of Washington D.C. by a single mom. All through her early life and career, she has had to overcome various obstacles and hardships to become the women she is today.
Right now, Britt is working hard to help similar women who are having a hard time realizing what they could achieve. She even offers coaching lessons on YouTube, as she hopes to make a difference for struggling women around the world.
Britt Lee The Goddess Nurturer

Website: http://thegoddessnurturer.com
Instagram: https://www.instagram.com/thegoddessnurturer/
Facebook: https://www.facebook.com/thegoddessnurturer
YouTube: https://www.youtube.com/channel/UCnCGgyqpT7eylx_i0N1dUBw
Spotify Podcast: The Goddess Nurturer Podcast https://open.spotify.com/show/6brq3E0vaMoCpN11hcIQbk?si=ugSr7AsCSsGLRakgbwb5JA&d
The post "The Goddess Nurturer" Looking Forward To Helping Well-Starters Achieve Their Goals appeared first on Zex PR Wire.