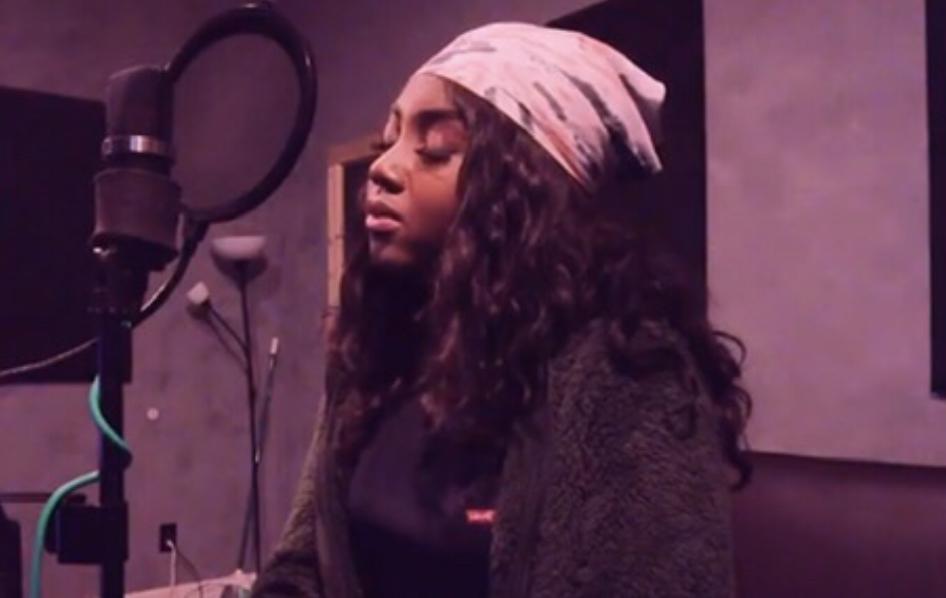 Los Angeles, California, 14 Aug 2021, ZEXPRWIRE, Music comes from places all across the world. The creators behind some of your favorite tracks likely aren't all from the same place, and there's a very important reason behind that. With so many different breeding grounds for artists, each has developed its own unique sound and talent affiliated with them. For example, a rapper from Florida typically sounds much different than one from New York.
Recently, I've discovered an up-and-coming R&B artist from Houston, Texas.
Kemmye is an artist born in Los Angeles, who produced their self-taught demo at the young age of 14. There's a lot that separates Kemmye from her fellow fledgling musicians. Something that can't be faked is her dedicated approach to sound- which can and should be appreciated by many.
In a recent track titled "Like Me", her vocal talent comes to life in a truly excellent way! Her voice seems to effortlessly glide over a subtle, yet percussive filled instrumental. One positive addition to this track is the way it's engineered. Kemmye's voice is clearly in the forefront and controls the direction of the track.
If you're interested in seeing all that Kemmye has to offer, then be sure to stay tuned with her upcoming projects throughout her journey. Also, listen to "Like Me" using the link below. Word has it she is releasing a music video for her incredible track as well!
Check it out:
https://open.spotify.com/track/7mZnpgZJS4RD73BJDcP0Lq?si=6bcec5c942d44610
Kemmye on Instagram:
https://www.instagram.com/_kemmye
Email: [email protected]
The post Kemmye- A Dedicated Artist appeared first on Zex PR Wire.