TokenGenix is a deflationary token with a 10% transaction fee, with 5% of the tax redistributed to token holders, 3% reinvested in marketing, and the remaining 2% burned to raise the token's floor price!

FL, USA, 17 Aug 2021, ZEXPRWIRE, The impact of virtual currency has starting to be seen in the real world. Paying for products and services using digital tokens is no longer science fiction but rather a reality. As blockchain expands to facilitate digital transactions, it's past time for crypto trading to become more affordable and accessible to the general public.
TokenGenix has produced a visionary token, the first token in history to have its investors serve on a management board. TokenGenix will begin presale after its telegram has reached 2,000 subscribers. TokenGenix tokens allow holders to vote on every decision, ultimately determining the direction their token and company will reach the peak.
TokenGenix promises to be transforming cryptocurrency by placing its owners in control and allowing them to participate in every decision the coin makes.
TokenGenix's ultimate goal is to launch its family of Genix tokens and build a trustworthy Exchange and Wallet and introduce staking, farming, and other features to the platform. After all, our holders are essentially a part of the organization. Therefore, a transparent launch is essential. Anti-bot measures will be implemented. The plan is to maintain clear and transparent contact with the community under all circumstances and incorporate the same features into their Wallet. Thus, community members can invest in and hold any currency they like while being safe. TokenGenix prioritizes community safety and pleasure above anything else!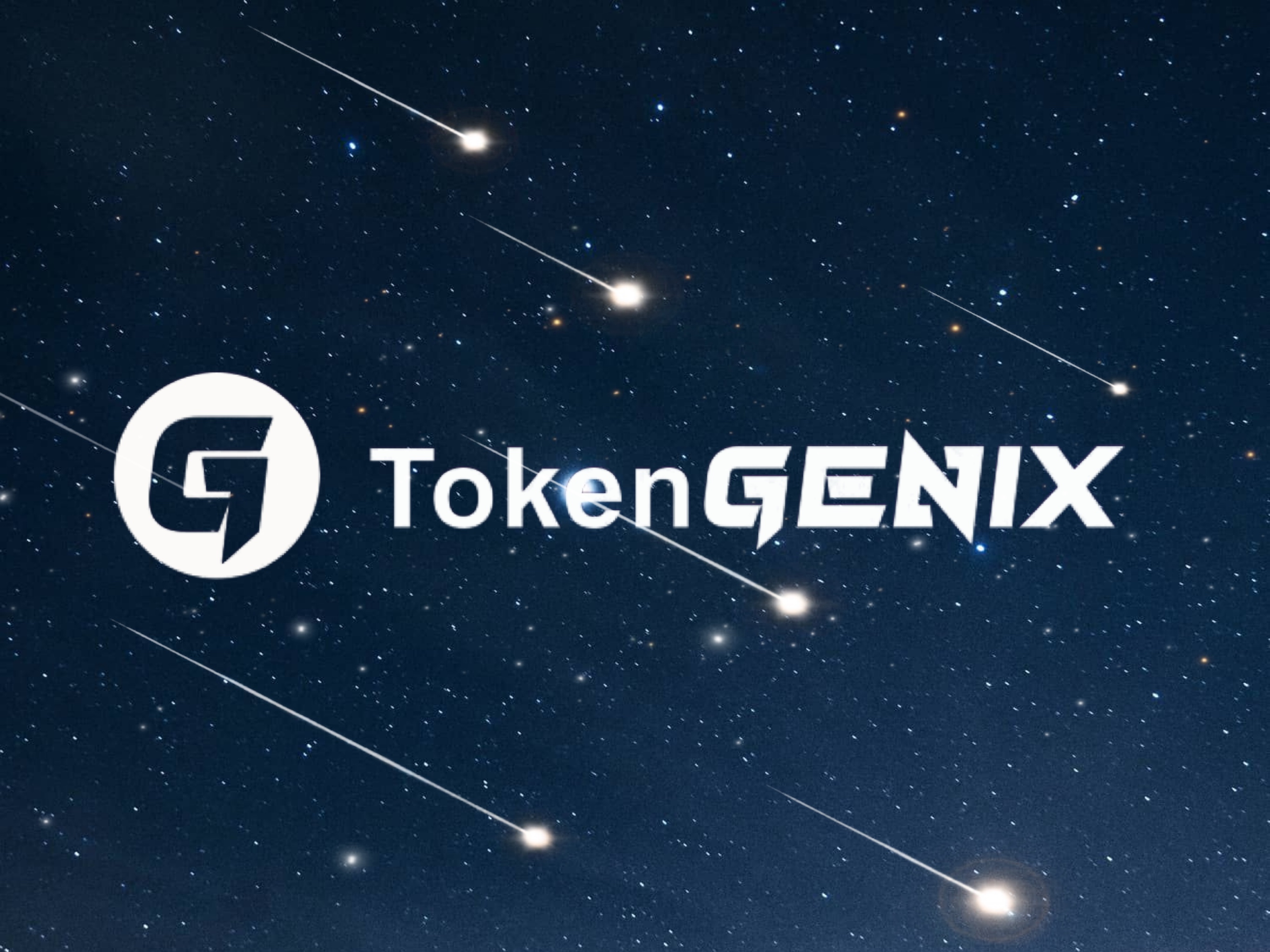 Due to its multiple benefits and convenient use, TokenGenix's websites and social media accounts are being promoted by BscScan, i.e., the Development and verification of Smart contracts. Moreover, TokenGenix is also being launched on PancakeSwap Partnerships with Youtube Influencers PooCoin Banner Ads.
TokenGenix is a deflationary token featuring a 10% tax, a 5% redistribution to holders, a 3% marketing reinvestment, and a 2% burn rate. Monthly burns are also held, with a total quantity of 100 billion tokens. Holders will be encouraged to vote with every proposal, decision, or action that this corporation takes, with the voting results being the only deciding element in every decision.
The presale is scheduled to begin on August 22nd, according to the website. However, they could start it soon and offer the presale until August 22nd, as Pancake Swap will go public.
TokenGenix is ready to launch its presale as soon as its Telegram group reaches 2,000 members. If they require to burn their way there, this token will achieve $1.00 or more. Thus, plans for the future involve expanding a family of "Genix Tokens," TokenGenix wallet, Bridge to ETH, Farming, Uniswap listing, TokenGenix DEX, Staking, etc. well as the expansion of a family of "Genix Tokens" and far more.
The holders and investors are free to visit the website: https://TokenGenix.finance, where they can acquire all the necessary details needed to invest in TokenGenix and make their future!
The post TokenGenix's token serves as the potential future of cryptocurrency appeared first on Zex PR Wire.