Minneapolis, Minnesota, 18 Aug 2021, ZEXPRWIRE, Over the past month CARE Counseling has donated over $2k to local organizations supporting the Twin Cities on behalf of community members and staff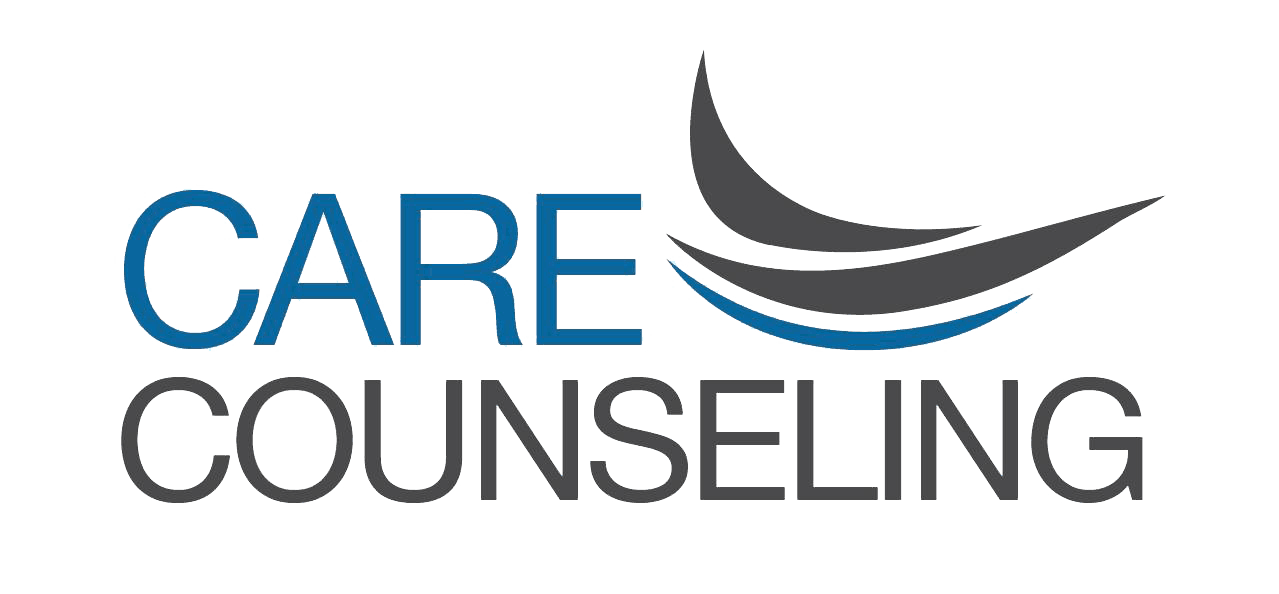 CARE Counseling attended the Twin Cities Pride celebration in Loring Park where we donated a dollar of our own money to CARE More (Over $400), for each person that joined our resources newsletter. CARE More is a non-profit initiative founded by CARE Counseling which raises money to pay for books for BIPOC students pursuing a master's or doctoral degree at St. Thomas University. Currently in Minnesota only 1.8% of clinicians identify as Black and by removing one barrier we hope to truly make a difference in that statistic.
To keep the community support flowing we then turned to our staff and asked what charities they were passionate about that served our community as well. We donated $20 on behalf of every employee. These are some of the charities chosen by employees:
CARE More | Greater Minneapolis Crisis Nursery | Black Visions Collective  Cornerhouse | Can Do Canines | The Bridge for Youth
Connections To Independence (C2I) | All Square Minneapolis | Autism Society of Minnesota  Justice Frontline Aid | Crisis Text Line | Quatrefoil Library | George Floyd Memorial Foundation
Donating allows us to further our mission (Building a Community to Strengthen the Community) while supporting what matters personally to our staff. To learn more about what CARE Counseling does, check out the information below! You can also learn more about CARE Counseling's nonprofit initiative, CARE More
by visiting CareMoreMN.com.
About CARE Counseling
In non-profit, community mental health centers, there tends to be a strong sense of community, rich culture, support systems, and a strong mission statement. However, this is often at the expense of a lower salary.
Contact Us
website: https://care-clinics.com 
Email: [email protected] 
Follow Us
FaceBook: https://www.facebook.com/CARE.Counseling.Twin.City
Instagram: https://www.instagram.com/care.counseling/
The post Building a Community to Support the Community appeared first on Zex PR Wire.