The last year has brought the best of innovation in every industry and FRE The Label is exemplifying that with solidifying an important partnership with LA Based Ingrooves | Universal Music Group.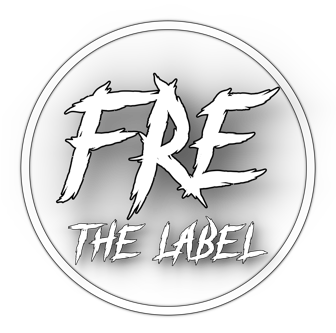 Phoenix, AZ, 20 Aug 2021, ZEXPRWIRE, Felipe Reyes, local serial entrepreneur & executive producer founded FRE The Label alongside partners Joshua Florez, Kevin Llamas, and Dylan Santos, officially announced their latest association with Ingrooves of Universal Music Group. The partnership grants Ingrooves exclusivity of global distribution of all content and music for FRE's artist that includes: Alfred White (COL), Carlos Martinez (USA), Cralo (MEX), Dario Murrieta (MEX), Diego Mena (USA), JSMN (USA), Juan Roldan (COL) and Keyner Valdivia (NIC).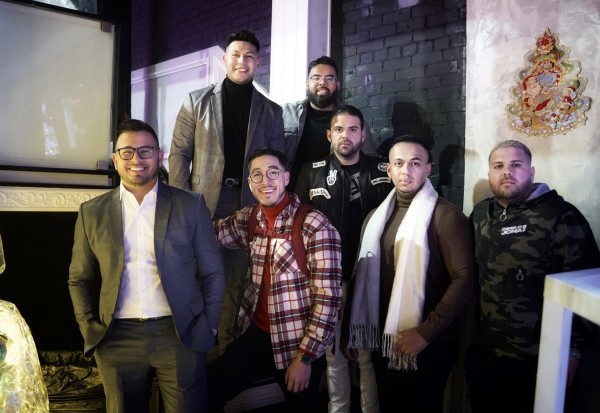 FRE The Label also represents music producers ICYONTHETRACK, Dimelo Jona & Tito Castelo.
The young label has built a catalog of over 50 songs, containing many successful releases throughout Latin America, and has a full list of projects scheduled through the rest of 2021 & 2022
The first releases of the label under the new deal was the May 21st release of Raíz Mexicana by Houston based Regional Mexican Artist, Cralos Martinez.
Raíz Mexicana was picked up by over 20 playlist editorials across various music DSP's and saw a trending TikTok campaign.
In Q3, FRE has numerous releases scheduled in collaboration with Ingrooves beginning with, Shorty by Cralo together with ICYONTHETRACK & NEON16's producer EMG. Colombian artist Juan Roldan's, Lo Peor, with superstar producer Juan Tunix. Alfred White's, La Atracción, with JFlo & ICYONTTHETRACK. Houston artist Diego Mena's, Tuve un Sueño, in conjunction with Dimelo Jona. Last but not least, with highly anticipated tracks, El Hombre de Noche by Carlos Martinez and La Nasty by Hermosillo artist, Dario Murrieta alongside Keyner Valdivia.
Felipe Reyes, added: "Here at FRE The Label growth is in the forefront, the search for that collaborator that could provide us with an in-depth analysis of market trends and support us with effective and responsive marketing made Ingrooves a perfect ally in such a competitive industry.
"Our talented VP's in Ramon Ramos & Paul Yousif alongside Alex Montes & Idaly Molina of Ingrooves will enhance our efforts to expand internationally. With essential data driven insight and expertise. We are more than honored to step into this next chapter with Ingrooves."
FRE The Label
3726 W Roanoke Ave. Suite 6. Phoenix, AZ, USA 85009 | www.frethelabel.com Los Angeles | Medellin | Mexico City | Phoenix
Media Contact
Company Name: FRE The Label
Contact Person: Dylan Santos
Email: [email protected]
Phone: (480)577-7330
Website: https://frethelabel.com
The post Phoenix Based Latin Music Label And Their Talanted Roster Is Embarking Its Global Partnership With Ingrooves Of Unviersal Music Group appeared first on Zex PR Wire.