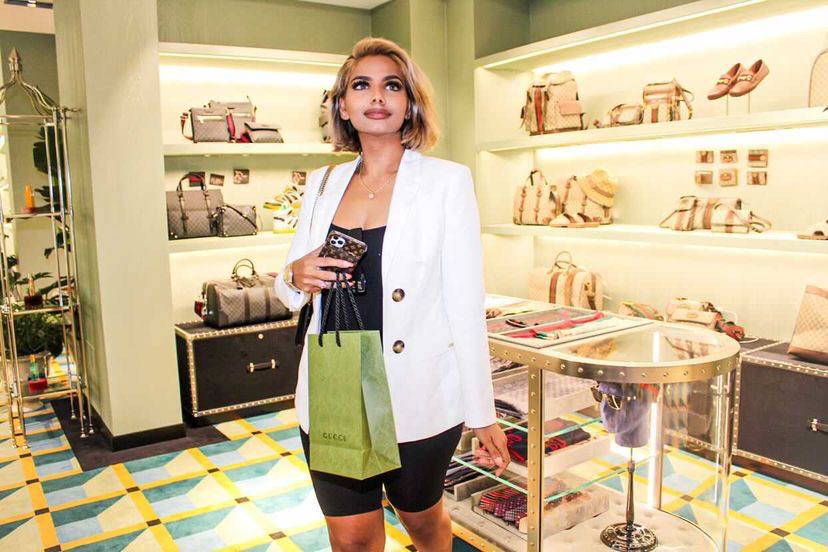 Naples fl, 28 Aug 2021, ZEXPRWIRE,
What's your full name, age, and where are you from?
Full name: Nisha Saini
Age: 24
From: Naples fl USA
What do you do for a living?
Brand Influencer, Social Media Personality, Entrepreneur and Digital creator
What would you consider your biggest accomplishment this far in your career?
My biggest accomplishment is growing on social media, able to have a voice on the biggest platforms.
What legacy would you like to leave behind for yourself?
My creativity for representing the biggest brands in the fashion/lifestyle Industry
Where do you see yourself in the next 5 years?
I see myself working with the biggest brand being in the entertainment industry.
Contact info:
Instagram: @_nisha_official
The post Interview with entrepreneur – Nisha Saini appeared first on Zex PR Wire.