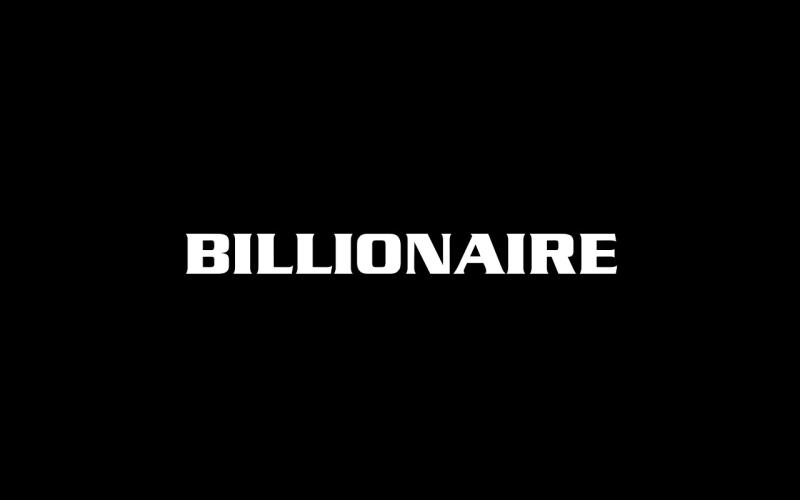 Podgorica,Montenegro, 1 Sep 2021, ZEXPRWIRE, Purple 3 2/2 NFT photography fetched $ 214,185 last week as the billionaire post reports this ultra rare photo is a variation original photos of Fish # 6, which received a lot of attention from the world's elite as we learn from the billionaire post their network sold this photo to an unknown customer through its own nft network. Billionaire network leaders have expressed interest towards the development and advancement of digital products.From interviews with billionaire.Company leaders we also learned that they want to become leaders in the field of luxury industry and provide exclusive services at internet. with over 30 services bilionaire wants to present new solutions as a replacement for google, facebook and other mega platforms that violate user privacy. There were a lot of networks on the Internet that were closed-ended and limited to the rich only, but most of these networks failed or did poorly for this reason billionaire.life does not want to repeat the same mistakes as the competition but wants to create new value for users. Regardless of the exclusivity and luxury of the network as well as the premium prices that only the rich can afford billionaire.life wants to give the opportunity and access to those who want to try the network completely free with some restrictions. but also a very exclusive environment.
NFT vs Maze

The Billionaire network launched its blockchain product back in 2014 as a platform that was similar nft platforms that I know today through time almost all nft platforms were not popular until 2019 when nft is gaining new luster and a big boom in digital art sales as reported by the billionaire post many valuable works of art as well as digital watches remained in the ownership of the then Pevache company hence the leaders of the billionaire.life company launched the sale of these ultra rare photographs and the main goal of this decision was to create a new brand in the digital world that will deal with the creation watchmaking.
Today's watchmaking technology reaches its maximum and it is always necessary to wory with the challenges and the market Through the NFT platform, Pevache watch will bring much higher value and a real price on the market, and thus easier transport. Today's expensive watches are often the target of attackers such watches you have to maintain and keep them in special places NFT technology will bring a solution to such problems and your watch will be able to be carried anywhere without fear of damage loss of value and potential loss of valuable watch. You can find the Pevache collection on the link below.
https://opensea.io/collection/pevache-kempraten
The post NEW NFT BOOM PICTURE Purple # 3 HAS SOLD FOR $ 200,000 appeared first on Zex PR Wire.