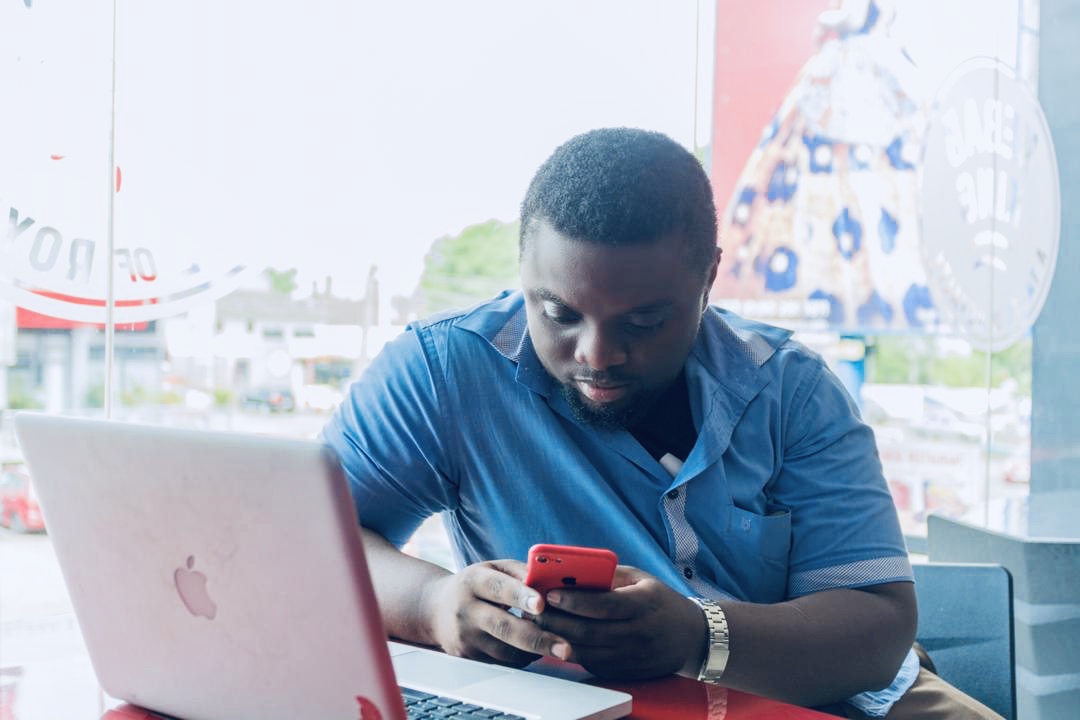 Ghana, 5 Sep 2021, ZEXPRWIRE, To be in the spotlight of the Social Media Management field, one needs to first clearly understand and showcase their USP. That is their Unique Selling Point. Their expertise must be authentically portrayed without toning the achievements down in any way. Their brand value and presence across various social media platforms, their distinct social proof and testimonials. Also, the attitude and behaviour of handling both the negative and positive scenarios prove the prowess. 
An expert Social Media Manager is always on their toes to gain knowledge, learn and research about new Social Media trends. The experts not only do the above-mentioned thing, but they also put the learnt things into practice and make sure they experiment. This point is in relation to the first one. The experimentation helps the expert in creating their own unique and distinct strategic techniques for lead generation or any other specific goal. The expert always up-skills themselves and take on challenges that are even riskier and demanding than their previous expertise and experience. Samuel Kwame Boadu is not only an expert in social media but also an incredible persona in real life. In Ghana, the best digital marketing and social media management services are provided by Samuel. He is a young entrepreneur, bringing huge waves in the digital marketing and social media management scenes in Ghana. Samuel Kwame Boadu is the Founder and CEO of SamBoad Business Group Limited, a business service solution provider in Ghana and one of the leading uprising companies in Ghana. With SamBoad Media Consult Team they help in providing brands with Graphic Designs, Social Media Management, General Prints, Public Relations Services, Talent management etc. on the market. Samuel Kwame Boadu's consulting agency also specializes in conversion optimization through digital methods.
But, it's more than just being profitable when one notices how Samuel Kwame Boadu with the SamBoad Media Consult Team, an activity of SamBoad Business Group LLC is actually helping major brands to boost their sales even during the pandemic. He is indirectly responsible for bringing his nation of Ghana step by step out of economic crisis.
Quite well respected both in and out of Ghana, Samuel Kwame Boadu was recently featured on Yahoo News, Thrive Global, Yahoo Lifestyle and other major news platforms works with corporate training, business strategies, custom workshops, business branding, social selling, brand development, and personal branding.
To know more about SamBoad Business Group LLC, follow them on:
Website- https://www.samboadbusinessgroup.org/
LinkedIn- https://gh.linkedin.com/company/samboad
Instagram- https://www.instagram.com/samboad_bg/
Twitter- https://twitter.com/samboad_bg?lang=en
The post Samuel Kwame Boadu is the go-to expert for all your Social Media Management needs appeared first on Zex PR Wire.