This is the simplest and safest multi-crypto wallet for different crypto transactions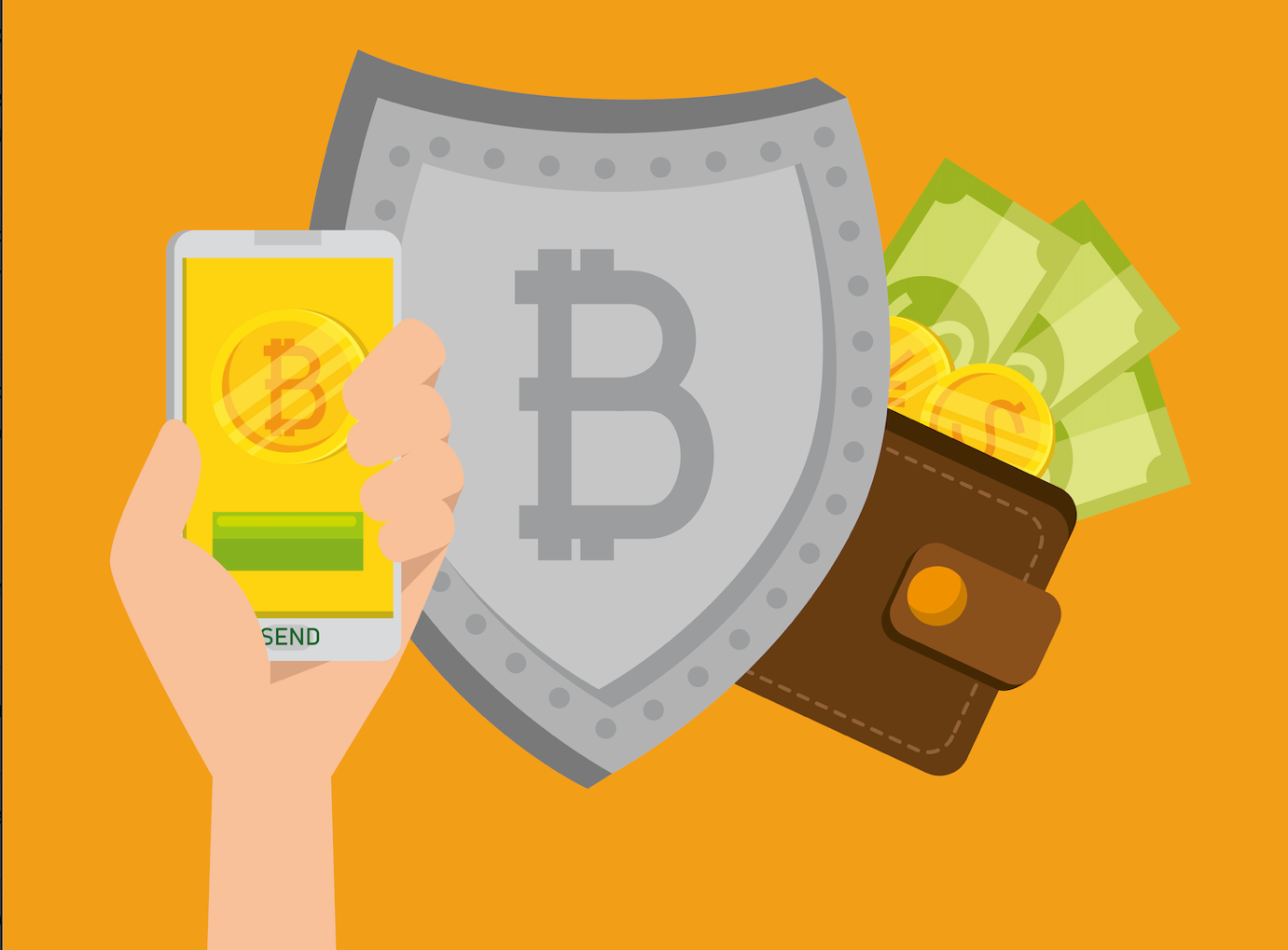 DELAWARE, 7 Sep 2021, ZEXPRWIRE, Lead Wallet is the world's simplest and most secure multi-cryptocurrency wallet that is designed to facilitate all kinds of crypto transactions. Users can store, spend, stake, and swap cryptocurrencies seamlessly at any time, with easy access to DeFi and NFTs. The wallet application is available on both iOS and Android.
A multi-crypto wallet makes it easy crypto enthusiasts to store different cryptocurrencies in one place. This makes it much less complicated for investors to trade and manage their assets. However, most multi-chain crypto wallets are too complex for the casual user. Lead Wallet is solving this problem with a wallet that is much simpler to use but still caters to the same audience of multi-chain crypto wallet traders.
"Most crypto wallets come with a steep learning curve, and this is especially the case for multi-crypto wallets," says Lead Wallet CEO Obasi Francis. "With Lead Wallet, we make it much easier for people to trade cross-chain crypto and swap one token to another."
Lead Wallet is a non-custodial multi-crypto wallet application that offers native support and true ownership for thousands of crypto assets. These include native blockchain cryptocurrencies and tokens. Lead Wallet supports all the ERC20, TRC20, and BEP20 tokens currently available. Additionally, they have plans to integrate more native blockchains and cryptocurrencies, with support for more token standards. Lead Wallet also offers a DApp browser that helps users to manually add tokens that aren't already listed.
Lead Wallet's native currency, LEAD token, is an ERC-20 token that fuels the products and services that are delivered on Lead Wallet. LEAD token is designed to grow with the wallet. As the wallet services get more popular, LEAD token will naturally have more demand and, therefore, higher value. Additionally, LEAD token will function as a cross-chain token in the future, therefore offering value beyond the Ethereum ecosystem.
With Lead Wallet, crypto investors can easily swap crypto for crypto or fiat for crypto. The Lead Wallet ecosystem makes it easy for everyone – newbie or expert – to navigate the increasingly complex world of blockchains and cryptocurrencies.
About Lead Wallet
Lead Wallet is a decentralized multi-cryptocurrency application – based on iOS and Android – that makes it easy for users to store, spend, stake and swap cryptocurrencies. This decentralized cryptocurrency wallet helps users to control how they spend, store and organize their funds. In addition, the wallet allows users to spend, swap, exchange and stake their cryptocurrency directly from the Lead Wallet interface via a simplified execution process.
Media Contact 
Website: https://leadwallet.io/wallet
Telegram: https://t.me/Leadwallet
Twitter: https://twitter.com/leadwallet
LinkedIn: https://www.linkedin.com/company/leadwallet
Google Playstore: https://play.google.com/store/apps/details?id=com.leadWallet
App Store: https://apps.apple.com/us/app/lead-wallet/id1578704913
Media Contact: Ruddy Setiadi Gunawan
Email: [email protected]
Telegram: @thetrueDonnie
The post Lead Wallet Launches the World's Simplest Decentralized Crypto Wallet appeared first on Zex PR Wire.