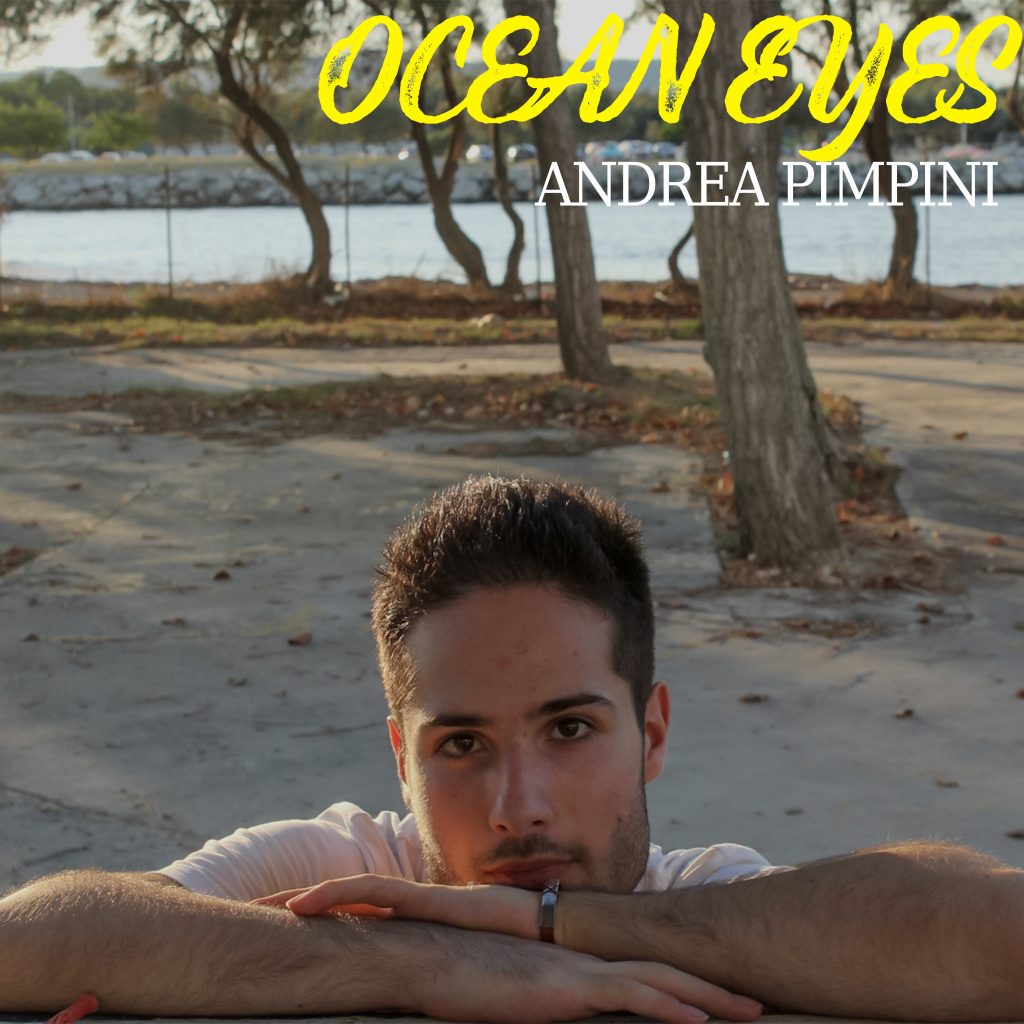 Pescara, Italy, 19th September 2021, ZEXPRWIRE – Italian singer, songwriter and producer ANDREA PIMPINI published his first international song, "OCEAN EYES" (OneRPM / Soundreef)
Link: Click Here
The song, characterized by the unmistakable voice of Andrea Pimpini and by the simple but at the same time deep lyrics, is available everywhere. "OCEAN EYES" Is also the first Andrea's song to have English lyrics.
"My biggest dream is to leave Italy and go anywhere else. I want to know new people and places. I would really love to live in Canada one day and I think that my first English song is an important step towards this goal"
OCEAN EYES is released after the great news that Andrea Pimpini reached third place in the live streaming chart of BILLBOARD just the first months of this year!
Andrea Pimpini is a singer, songwriter, and producer from Italy. His career starts at the Romics Festival 2017 when he sang in front of over 5.000 people. After publishing his own songs, in 2019 Andrea's live streams are shared on the most important Italian magazines such as All Music Italia, RAI 2, Optimagazine, etc. But the most significant success comes in 2021 when Andrea is third in the Billboard live streaming chart. The singer remains at the top of the cart for 3 weeks. Now Andrea is going to release his first English song. The goal is no longer just Italy but the world.
Media Contact
Name: Matteo DiFrancesco
E-mail: [email protected]
Phone no: +393399957060
Company: TheGameTV Agency
Country: Italy
Address: Via Del Santuario 160, 65125, Pescara
The post Singer Andrea Pimpini published his new song: "Ocean Eyes" appeared first on Zex PR Wire.