California, US, 25th October 2022, ZEXPRWIRE, True Contracts enables users to harness the potential of blockchain technology through our smart contracts. It gives users the ability to engage with different parties and carry out their transactions or projects in a completely transparent and unchangeable manner using our services on our smart contracts marketplace. To successfully finalize service contracts and effectively manage them during the duration of the contract, True Contracts, and the companies with whom it collaborates go to tremendous lengths to make deliver a smooth experience while using our smart contracts marketplace.
A majority of companies and organizations that do business with different third parties are confronted with the same problem – no transparency, and uncertainty of adherence to contract/project terms. However, due to Contracts' use of blockchain technology that offers complete transparency and True Contracts' decentralized approach, it solved the problems often faced by the majority of companies and organizations. This means that all parties involved in a transaction will view the very same information which has been decided upon and such information will be time-stamped as it is published to the chain.
The Unprecedented Power Of Smart Contracts
The technology behind blockchain has the ability to disrupt every industry. Nevertheless, the construction industries stand to gain one of the most substantial benefits from the implementation of blockchain technology. New procedures will be developed, and contractors and other parties will receive assistance in developing and streamlining their construction processes as a result of this.
Blockchain technology has many advantages since it is a decentralized peer-to-peer network that increases transparency, confidentiality, and immutability. Because of the sheer magnitude of its potential and possibilities, the burgeoning technology in question possesses the ability to fundamentally alter the nature of business as we know it. The combination of all of these aspects of blockchain technology is more than adequate to revolutionize almost every company's process of dealing with projects or contracts.
By using such blockchain technology, company contract management systems are anticipated to yield a multitude of advantages. Using the power of blockchain, True Contracts has built a decentralized smart contracts marketplace. True Contracts has painstakingly constructed a marketplace so that several parties can communicate and carry out their projects. Instead of taking days or even weeks, governments, contractors, and third parties can now settle transactions, paperwork, agreements, and securities in a matter of minutes. On top of that, users won't need to pay any extra fee (i.e., gas fee) to use the blockchain-enabled smart contracts marketplace. The issue of excessive gas prices, which continues to be a major pain point for everyone using the blockchain technology, is inextricably tied to this phenomenon of the lack of scalability and network congestion, which further prevents users from carrying out multiple transactions on the blockchain. The company is of the opinion that a platform that does not require the usage of gas would not only be user-friendly, but will also assist in the scaling of the DeFi market and lead to higher adoption.
Blockchain-Powered Factoring Solutions
When you factor in, you sell your open receivables from customers to a financial partner without any recourse to collect on such liabilities. This means that the buyer of your receivables assumes all responsibility for collecting on those debts. Your financing partner will pay your receivables, subtracting any discounts that have been agreed upon before the transaction. This affords you financial independence under favorable conditions.
True Contracts offers two options for financing your client's receivables. Firstly, you have the ability to sell specific receivables to banks and factoring providers at funding conditions that you choose when you use the single-debtor strategy. It is a good instrument for appropriately managing liquidity and risks. Secondly, through the use of the portfolio solution, you will regularly sell your consumer receivables portfolio to eligible financial institutions and factoring service providers. It is the best option for businesses that are thinking of using factoring as a foundational part of their long-term strategy for obtaining financing.
True Contracts also offer Reverse Factoring solutions. Because of this service, you will be able to provide your suppliers with advanced liquidity. You will have an easier time managing a Reverse Factoring Program, which is a payables finance solution, with True Contracts' assistance. One method of obtaining financing is known as "reverse factoring," which is also known as "supply chain finance." With this method, you pay your suppliers through a financial partner before the planned payment term.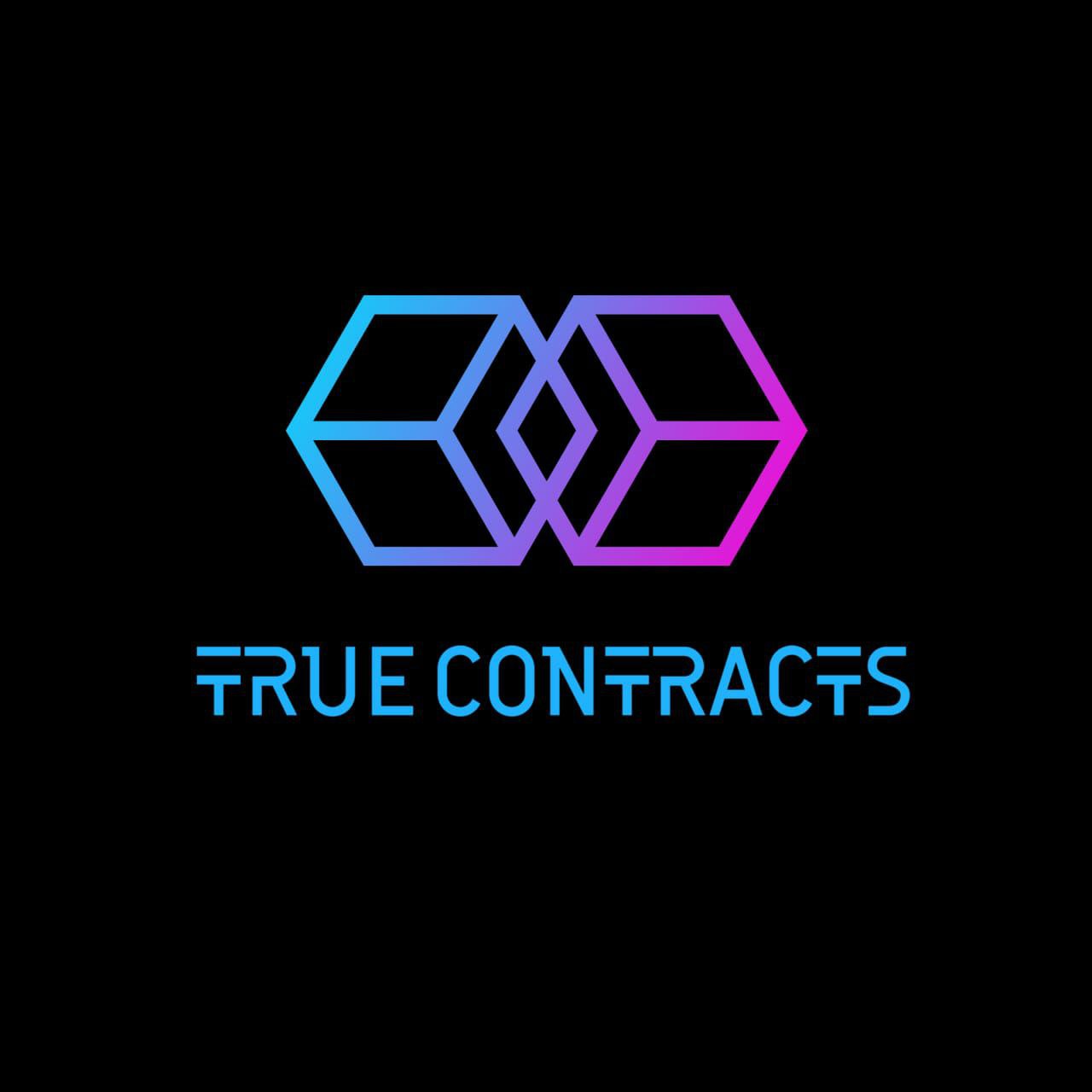 An All-Inclusive Dynamic Discounting Solution
A method of financing known as dynamic discounting involves the settlement of supplier obligations based on the grounds of negotiated discounts made before the first payment conditions. Because of this, you will have the ability to offer your provider liquidity and greater financial flexibility sooner. And you earn a discount while effectively employing your excess resources. You can make use of analytical tools provided by True Contracts, which will assist you in optimizing the amount of liquidity deployed for both models. In addition, True Contracts supports two separate models: the buyer-centric model and the supplier-centric model.
Making An Unprecedented Difference
True Contracts offers contract management solutions for the future. You will have the ability to digitize paper-based contracts and move them to the blockchain through the use of its technology. This innovative method has the potential to radically alter how contracts are created, traded, amended, preserved, and enforced. True Contracts offers a simple and user-friendly experience, so you don't need prior technical knowledge to use our smart contracts marketplace.
Its software-as-a-service (SaaS) solution offers a wide range of business-to-business contract administration needs. Creating a decentralized repository for contracts that includes unquestionably the most recent versions that have been agreed upon has the potential to provide value to the construction and infrastructure economy. This may be accomplished with the help of True Contracts. To know more, please visit https://truecontracts.io/
The Post This Is How True Contracts Is Helping Industry Leaders With Its Decentralized Smart Contracts appeared first on ZEX PR WIRE