Brian Dawson, an author, a poet, and a journalist start his own shirt brand "bonfire" to inspire, enlighten and may ruffle a few feathers along the way. He was captivated to design clothes because he believes that fashion is a branch of the tree of freedom of speech. He thinks it is imperative to use the words as a tool. His thinking inspires him to convert his thinking into unique designs that attract men, women, and even the LGBT community. He supports equality and believes that everyone should have equal rights in society.
One day he was shopping at Walmart and witnessed a family who could not afford proper clothes. He thought,
 "Hey, I can design shirts for people in this unfortunate situation but make it hip and modern." 
While sitting on his couch, watching YouTube on his projector, he got an idea to start designing t-shirts to describe his thoughts. His shirts are for anyone who has ever been made to feel less than by others. He is a mental health advocate and supports women's rights and equality for all. Consequently, he designs shirts for both sexes, offering reasonable pricing, original shirts. Additionally, he creates family reunion shirts, shirts for deceased loved ones, business promotions, and more. He aims to please and to treat every customer with respect, kindness, and dignity.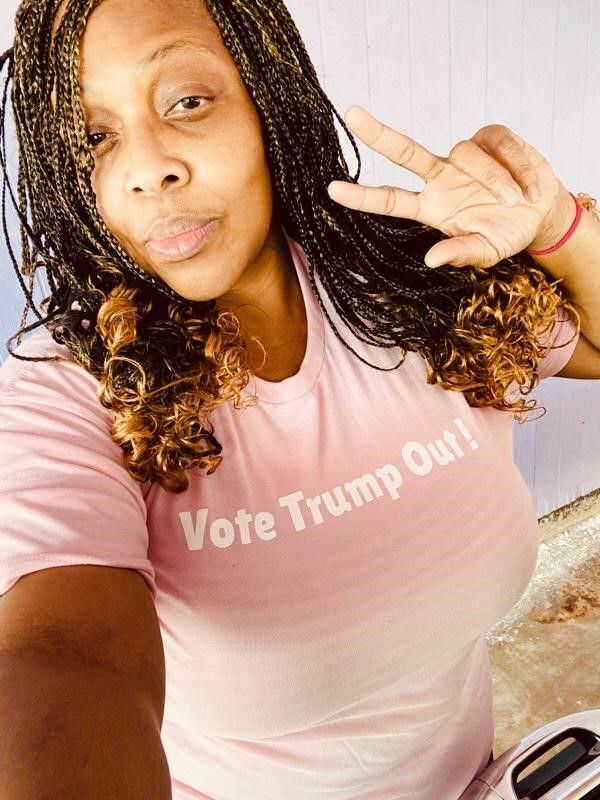 Bonfire is a free online platform where anyone can design, sell, and buy custom products. They handle payment processing, order fulfillment, and customer service so the user can focus on connecting with the community.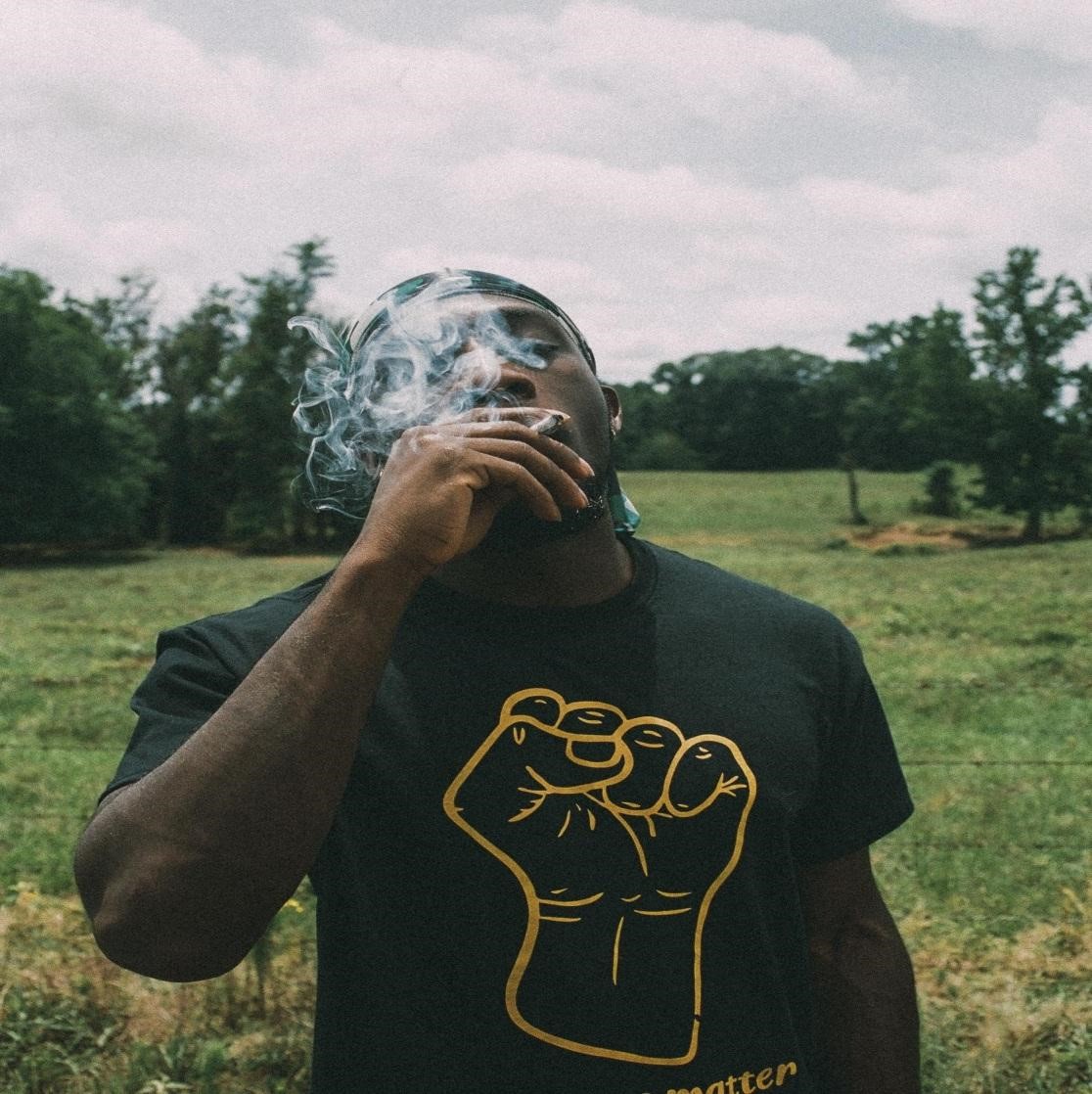 Designing an amazing t-shirt isn't an easy task. It can sometimes feel daunting, especially if you don't have the computer programs or designing skills to make your ideas and thoughts a reality. If you have selected to create your next t-shirt design by partnering with a professional designer, you have to make sure about what you need to bring to the table for your design process to go smoothly. The designs at Bonfire represent his thoughts about equality in every community.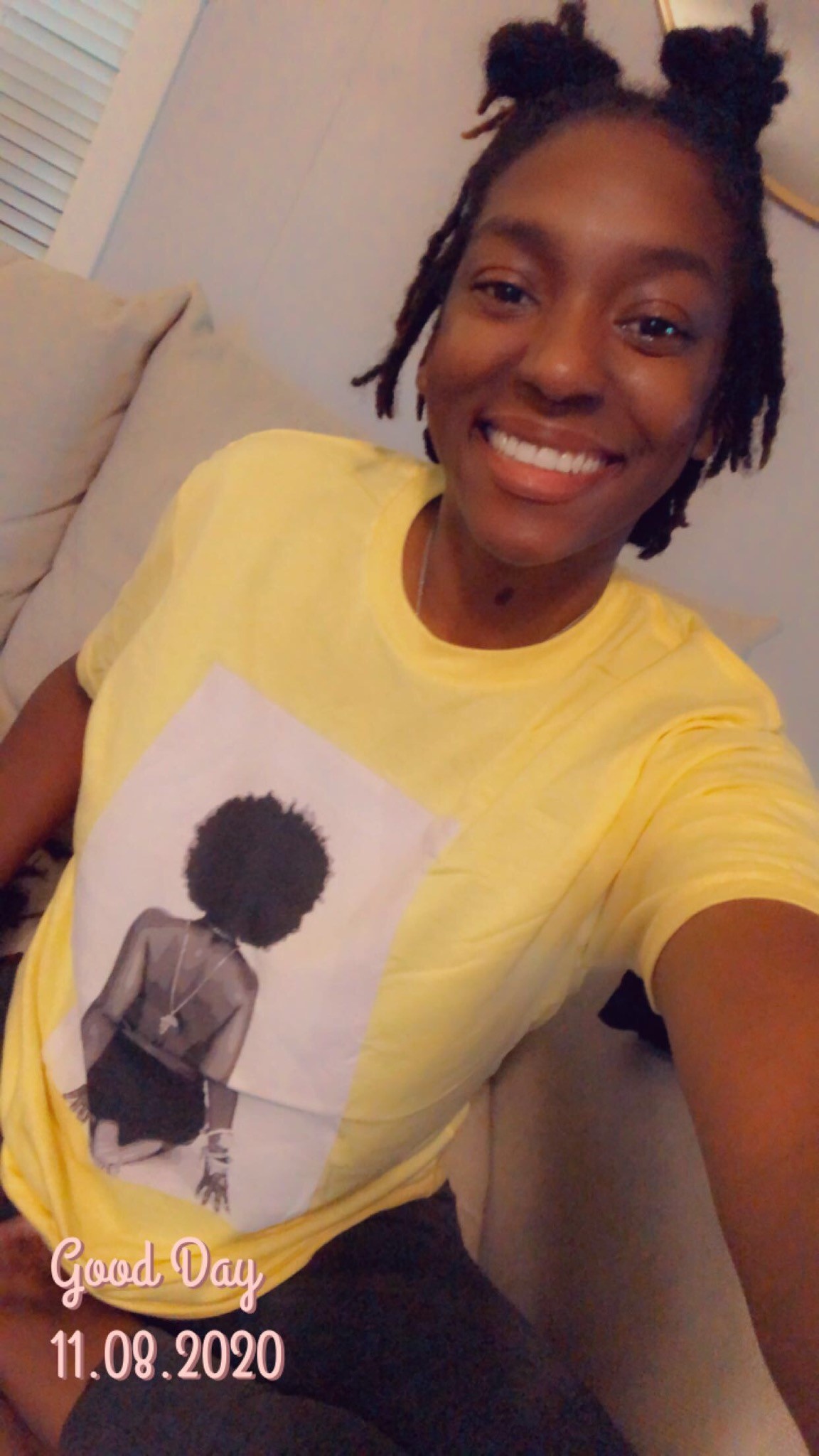 At Bonfire, They worked with thousands of customers to bring their design to life on a shirt. Through this experience, they've pulled together their best tips on how to work with a designer to create your next favorite t-shirt.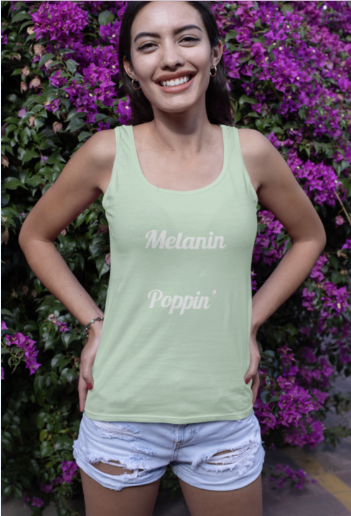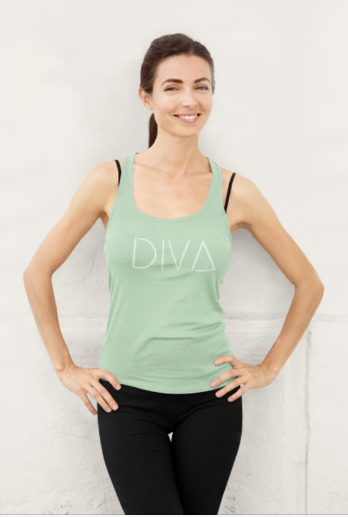 According to him, equality is all about ensuring that every individual has an equal opportunity to make the most of their lives and talents. He also believes that no one should have poorer life chances because of the way they were born, where they come from, what they believe, or whether they are men, women, or belong to the LGBT community. He thinks our society is founded on the idea of fairness and equality. He also collects money for charity. Raising money for a charity through an online fundraiser is one of the best ways to support a nonprofit and cause that you care about. 
His shirts are designed to uplift self-esteem, increase awareness, and be designed to be status symbols and have shirts designed to be affordable. To find more about him or the Bonfire, you can visit the website https://www.bonfire.com/store/the-store-14.