Ngo Thanh Van, My Tam, Que Tran, Thanh Hang … for many years has always been at the top of "single female stars" of Vietnamese showbiz, and until now, when reaching the age of 40, they are still "happy and single".
Actor Ngo Thanh Van
Ngo Thanh Van was born in 1979 in Tra Vinh and settled in Norway at the age of 16. In 1999, Ngo Thanh Van returned to Vietnam and was noticed by the audience when she won the 2nd runner-up in the Miss Vietnam pageant through photos.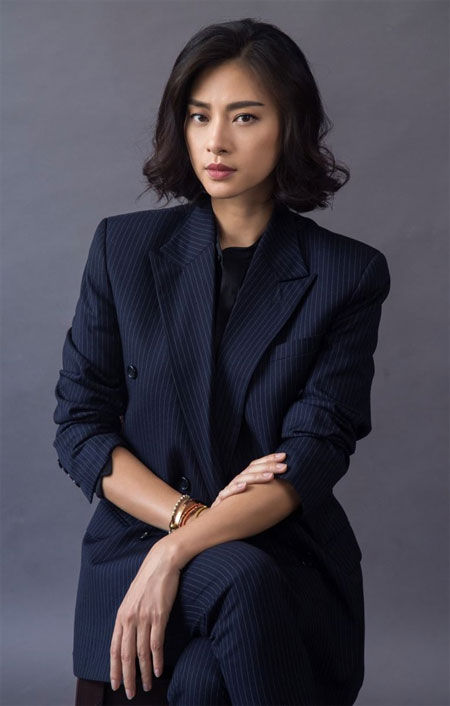 During many years of artistic activities, Ngo Thanh Van has been involved in emotional rumors with singer Lam Truong, overseas Vietnamese actor Johnny Tri Nguyen …
However, until now, "woman" Ngo Thanh Van is still odd when she turns 40. In her autobiography Alpha Women , Ngo Thanh Van revealed that she had experienced two deep love. However, the two love affair was broken for many reasons, including the actress too longing for her career.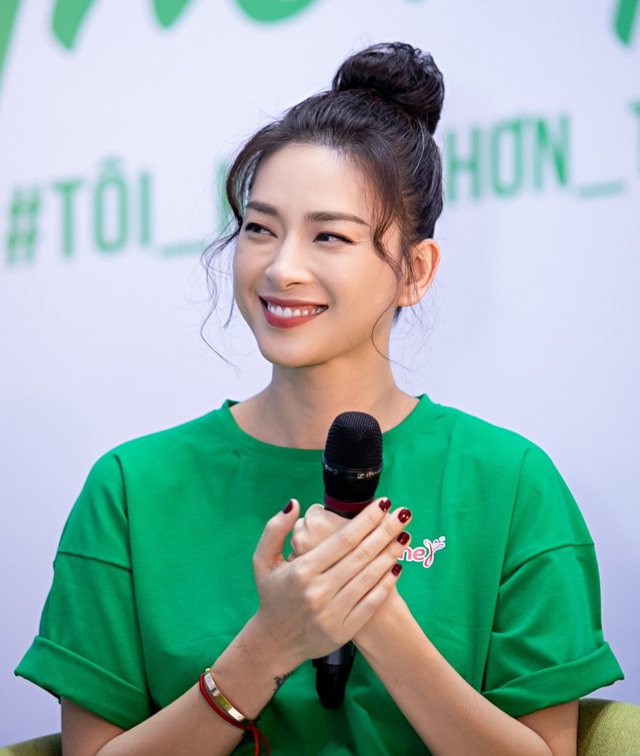 Singer My Tam
My Tam was born in 1981 in Da Nang, and is now one of the top female music stars in Vietnam.
Success and charisma after a long time still maintained their style in the hearts of music lovers. But My Tam still worried fans because she was about to turn 40 but she was not married.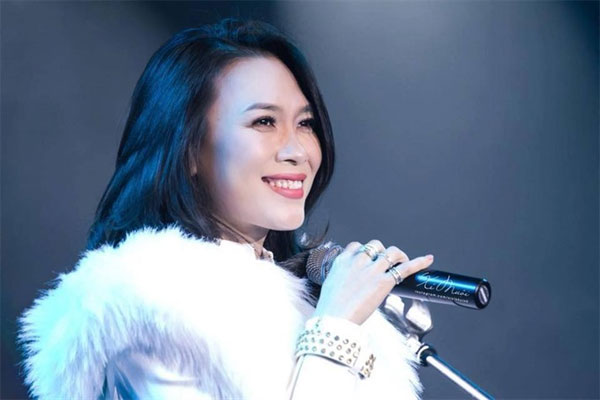 Not long ago, the American Heart entangled rumors dating young actress Mai Tai alum after film project Sister his assistant but both playing "deviation old mistress" but still very good together. But until now, My Tam's love story is still "unknown" to the audience and the media.
The voice "Do not ask me" has also attracted attention when sharing about marriage: "Sometimes the mind thinks that you do not love, it will be better because you will not feel lonely. It means when you are in love, you will feel happy, but when you quarrel or have something, you feel depressed immediately, feel sad, feel lonely. And when you do not love anyone, it will be most peaceful. When you are at the peak, success is fun, what are you sad about? "
Opera artists Que Tran
Que Tran was born in 1981 as a famous female artist and talented reformer – the daughter of the late People's Artist Thanh Tong.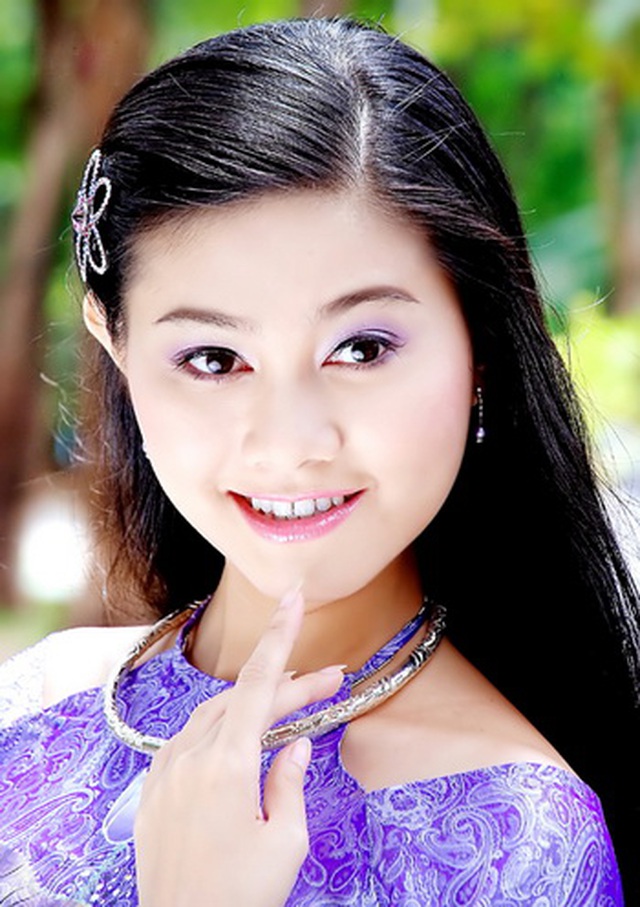 Being famous on the stage with traditional art, Ms. Que Tran has left the impression in the audience of reformed fans with many roles, such as: Phuong Thao in the  dance with the devil , Russia in Khuc incense , Phoenix in the eyes of time , Princess Thien Style in white apricot flowers …
The career is always at the peak, but in the love story, artist Que Tran rarely shares with the audience. Since her father – artist Thanh Tong died in 2016, Que Tran shared her desire to be around to take care of her mother more.
When asked about the fact that he still has an odd ball at the age of 40, Que Tran shyly refuses to share personal matters. "I hope the audience will take care of me and love me through my artistic activities, and for personal love, I would like to keep it for myself."
Supermodel Thanh Hang
Thanh Hang was born in 1983 as a leading actor and model in Vietnam.
Despite having everything in hand, a solid career, considered "Sister Dai" of Vietnamese showbiz, but Thanh Hang is still happy with being single. At the age of 37, Thanh Hang always maintains the beauty and beauty of the young, both on the catwalk and daily life.
Acknowledging being in love but never Thanh Thanh revealed his half to the public despite the curiosity and concern of the audience.
Talking about her love story, Thanh Hang said: "As long as that heart is directed towards me, it is enough. Love each other peacefully and together create sustainable values. To have this requires trust and understanding ".