The Spanish is now the center of rumors that confirm that she will be at the halftime show with The Weeknd, Ariana Grande and Daft Punk. This is known
Super Bowl 2021 continues to give surprises just days after it takes place. And one of them could include the Spanish Rosalía, the longtime singer sensation. Duet that he records becomes a success and his collaborations are something to talk about. But today what has put the singer in the center even of the sports world is her possible appearance in the Super Bowl 2021 halftime show that will be headlined by The Weeknd.
The media reported it, but no one knows exactly where the rumor started. It might not be so far-fetched, as the interpreter has a duet precisely with the Canadian singer, which makes her completely susceptible to being a candidate to appear in the expected show. But also, Rosalía is a milestone in herself . Just a few days ago he launched a duet with Billie Eillish, which confirms that the Spanish is more than international and that is precisely what the expected shows are looking for: to bring together who's who.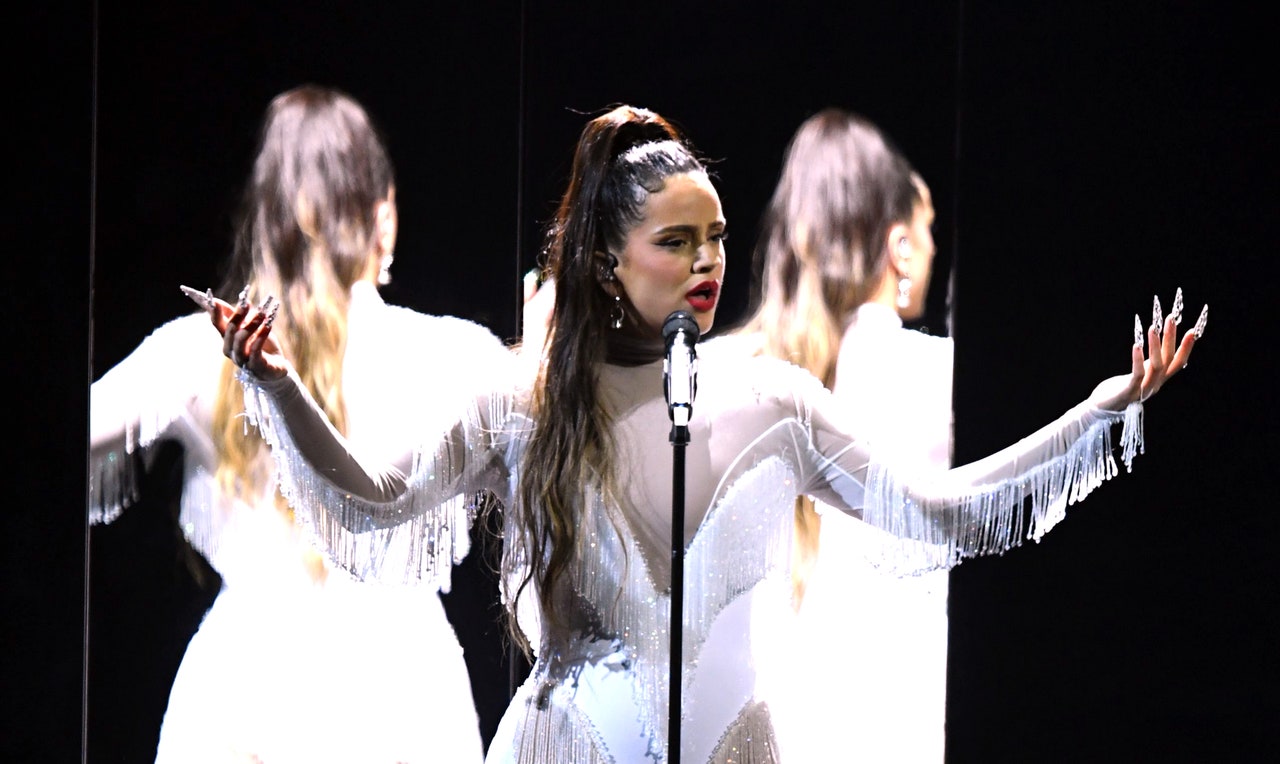 For days an alleged list of songs that The Weeknd will perform at the Florida stadium that will host the Super Bowl 2021 has been circulating , and there the names of Daft Punk and Ariana Grande with whom the singer has collaborated slipped in . Although Rosalía was not listed, she also has a song with her colleague. There is also the fact of recent editions of the Super Bowl , which have included Latino figures. Only last year were Jennifer Lopez and Shakira who took over the ephemeral stage in a number that included Bad Bunny.
The possible participation of Rosalía exploded and nobody has stopped it. The singer has not made any pronouncement, which in itself is one more clue that, indeed, she could reach the stage of the sporting event. It is tradition that guests do not speak until they appear at the Super Bowl show.
As for the song they could sing, the obvious points to "Blinding Lights", the song she and The Weeknd have melded their voices on. It would not be the first Spanish star to arrive at such an event, because in 2000, Enrique Iglesias appeared.
Super Bowl 2021 will be held this Sunday in Florid a. It will be the first edition in which there will be no public due to the pandemic.