Irvine, California, April 24, 2023, ZEX PR WIRE, Power Meta, a leader in decentralized disaster recovery storage solutions, has announced the launch of its groundbreaking disaster recovery infrastructure services, Vaultnode and Ararat Node Builder, based on the cutting-edge blockchain storage technology Interplanetary File System (IPFS).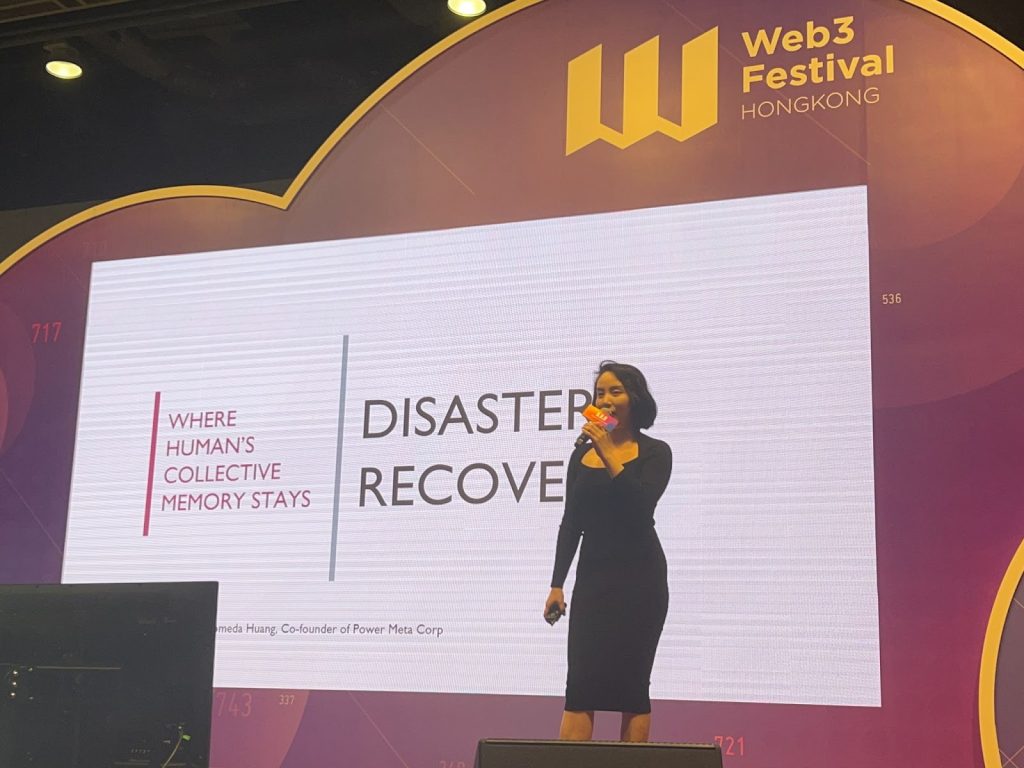 "As humans, our memories define us, and our ability to retain and recall information is what sets us apart from other species. In a world where data has become the lifeblood of our societies, disaster recovery is not just important for businesses, but for humanity as a whole." As Power Meta's co-founder, Andromeda Huang, mentioned at a recent web 3 conference in Hong Kong, disaster recovery is crucial because data retention is key to preserving human civilization. 
Power Meta is a disaster recovery infrastructure network built on blockchain technology and IPFS, providing secure and reliable storage solutions that ensure your critical data is always safe and recoverable. With Power Meta, you don't have to worry about losing valuable data or suffering long downtimes during a crisis.
At the heart of Power Meta's storage solution is Vaultnode, a decentralized network that uses IPFS to store your data. This means your data is stored across multiple nodes, making it virtually impossible to lose all copies of the data at once. Plus, with Vaultnode's pay-per-use model that is priced at only 1/10 of AWS storage solution, you only pay for the storage you need, making it the most cost-effective solution for organizations and individuals alike in the disaster recovery storage arena.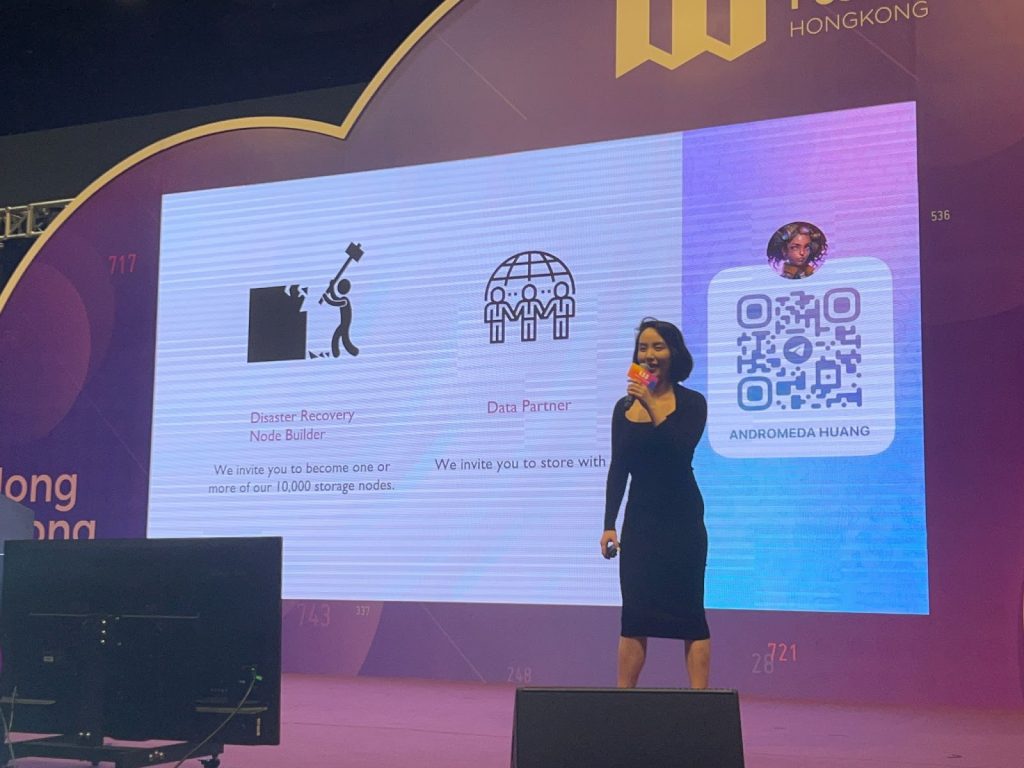 What about those who want to become a storage node themselves? That's where Ararat Node Builder comes in. Ararat Node Builder is a service that helps individuals and organizations become storage nodes on the Power Meta network. With Ararat Node Builder, anyone can join the Power Meta network and contribute to the cause of disaster recovery.
With completion of 19 storage node in North America as of today, Power Meta's goal is to expand its disaster recovery network to 10,000 decentralized storage nodes worldwide, with 10EiB of storage capacity in total, while maintaining its extremely price competitive service to its enterprise clients.
Power Meta's disaster recovery solution provides secure and reliable storage solutions for businesses, governments, research institutes, NGOs, universities, and etc. With its underlying blockchain technology and IPFS backbone, along with services like Vaultnode and Ararat Node Builder, Power Meta is paving the way for a more secure and disaster-resistant world.
Reach out to them on Twitter @AraratGlobal, telegram @PowerMetaMarket or visit www.powermeta.market to learn more. 
PR Contact:

ZEX PR WIRE