Today's games promise to continue with the intensity of the weekend in which Mexico had a leading role in the Premier League thanks to Raúl Jiménez and a score that stands out as one of his best goals. Precisely, the Premier moves on its day 6 with meetings between teams that are in the last positions of the table.
In Mexico, Liga MX has little activity with a single match between Pachuca and Pumas, which could define Cruz Azul as a collateral effect. Meanwhile, the Italian Serie A will be developed with stadiums without an audience after a recent order from the authorities in the face of outbreaks of coronavirus.
And the NFL continues its regular season with a meeting between the Chicago Bears and the Los Angeles Rams. Here you can follow them.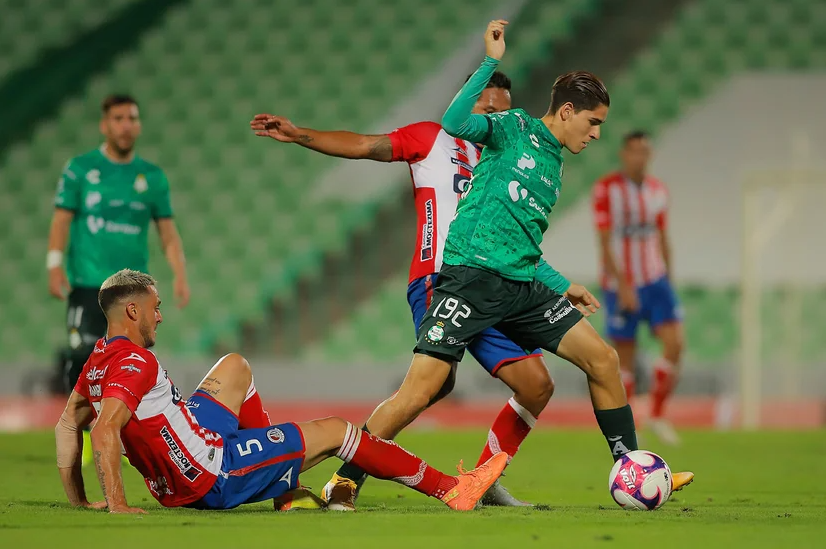 Mexico Liga MX
Matchday 15 of Liga MX saw Cruz Azul recover from three winless games with a resounding victory against Chivas, which they beat 2-0. The permanence of La Maquina as one of the leaders could change depending on the result of Pumas facing Pachuca in the only match today. 
After Necaxa's third consecutive triumph against Querétaro, the first four positions in the table are occupied by León, Cruz Azul, América and Tigres.
Pachuca vs Pumas
Time : 21 hrs
Where to watch it: Fox Sports 2
England – Premier League
The Mexican Raúl Jiménez , wearing the Wolverhampton shirt, starred in the match against Newcastle by scoring what is already classified as one of his best goals. For this day, the action of Matchday 6 continues with a smaller number of matches of teams that are in the last positions of the table like Brighton against West Brom. Burnley, in 18th place, will seek to climb positions against Tottenham, which occupies the 11th position, below Arsenal.
Brighton and Hove Albion vs West Bromwich Albion
Time: 11.30 a.m.
Where to watch it: Sky Sports
Burnley vs Tottenham Hotspur
Time: 14 hrs
Where to watch it: Sky Sports
Spain – La Liga
Although for now there are no Champions this league is approaching. After an intense weekend in which Real Madrid beat Barça 3 -1 in what is a Spanish football classic, La Liga only offers one match for this day in which two of the squads that are in the last places (Levante in 19 and Celta in 18) of the standings and who are competing for the possibility of promotion.
Levante vs Celta de Vigo
Time: 14 hrs
Where to watch it : Sky Sports
Germany – Bundesliga
Like its Spanish counterpart, the German league had something of a classic that culminated with Bayern Munich sweeping 5-0 against Frankfurt. Matchday five continues with a single match today between two squads that are halfway up the table: Augsburg in ninth position and Leverkusen, in 12. The match is the only one that stands out among today's matches. . 
Bayern Leverkusen vs Augsburg
Time: 1.30 p.m.
Where to watch it: Sky Sports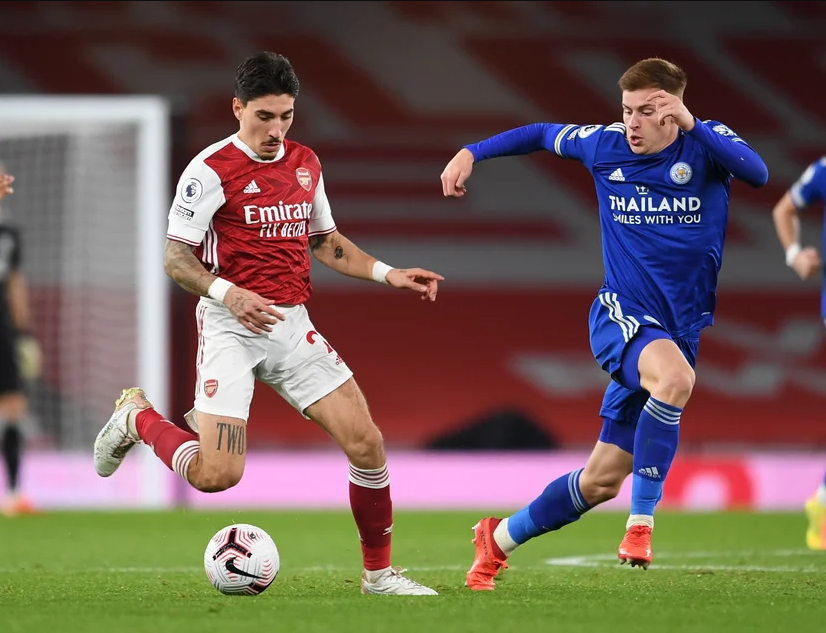 Italy – Serie A
The Italian government decreed that any match be held behind closed doors in the face of coronavirus reports, a setback to the thousand attendees that were allowed so far. This will not affect the calendar, which today offers a single match, between two of the teams with the most tradition.
AC Milan – Rome
Time: 13:45
Where to watch it: ESPN
NFL
The regular season football activity continues to advance with a game featuring the Chicago Bears coming off a hot streak in which they just beat the Carolina Panthers. Between today's games, Chicago faces the Los Angeles Rams.
Chicago Bears vs Los Angeles Rams
Time: 18:15 hrs
Where to watch it: ESPN