Canada, 1 July 2021, ZEXPRWIRE, Cardinal Entertainment announces a PancakeSwap liquidity pool for its BEP-20 DogePups Token. DogePups are a fully compliant, open-source, peer-to-peer, inspirational meme token issued on the Binance Smart Chain. 
"Whoever said you can't buy happiness forgot about puppies."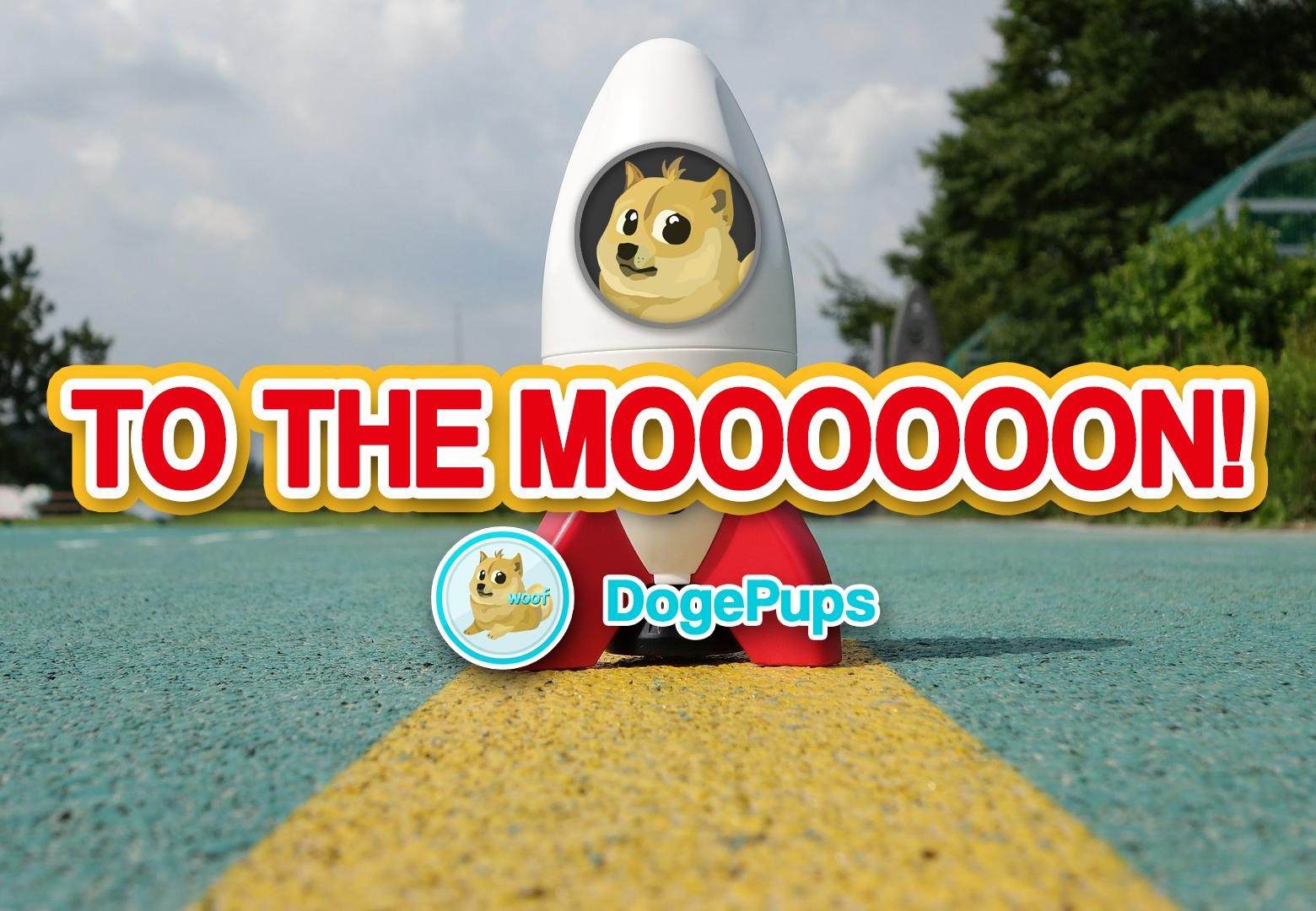 Dogecoin fever is continuing to sweep the investment world and many feel they may have missed the opportunity to get in on the ground floor. 
Soaring far past the original memes it was based on of a smiling Shiba Inu dog, who "spoke" in broken English, pronouncing the word dog as 'dohj', Dogecoin has become "the people's crypto" according to Elon Musk. "(Dogecoin) is the future of currency. It's an unstoppable financial vehicle that's going to take over the world."
"We really loved seeing the mainstream push for Dogecoin because it meant that big finance isn't just for the rich anymore. Crypto has allowed everyone access to this type of 'big possibilities' investing", says Ryan Price, CEO of Cardinal Entertainment. "We wanted to support this model of 'tokens for the people' by creating our inspirational DogePups community token. We want to spread these (puppy) faces of happiness all over the world."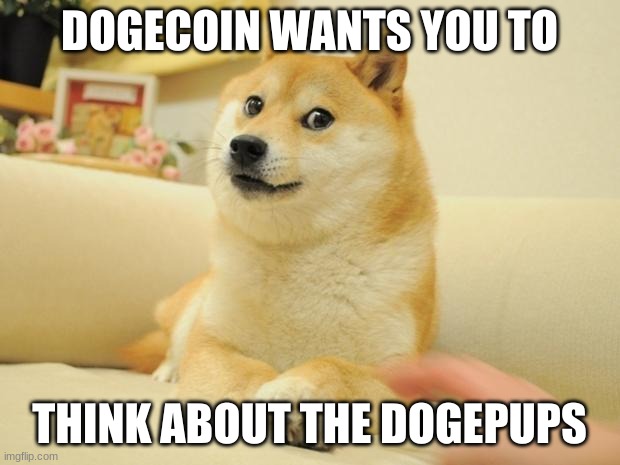 To help release DogePups to the world, Cardinal Entertainment is opening its liquidity pool on PancakeSwap on July 15, 2021. From this liquidity launchpad, users will have a chance to invest in this project in these early seed stages.
PancakeSwap is a leading decentralized exchange that is similar to Ethereum's Uniswap, but it runs on Binance Smart Chain.
Users who do not acquire DogePups tokens from the public sale, will be able to buy DogePups tokens from the PancakeSwap exchange. Liquidity providers will now be able to participate in easy, cheap and trustless swapping of DogePups tokens. For its contribution, DogePups is allocating 100,000 DogePups Reward Tokens to the liquidity provision. DogePups also plans to list on more exchanges.
"If Dogecoins were the large cap daddy dog for the people, DogePups are the 2021 microcap litter for this generation!"
The DogePups public token sale is currently open at https://dogepups.club/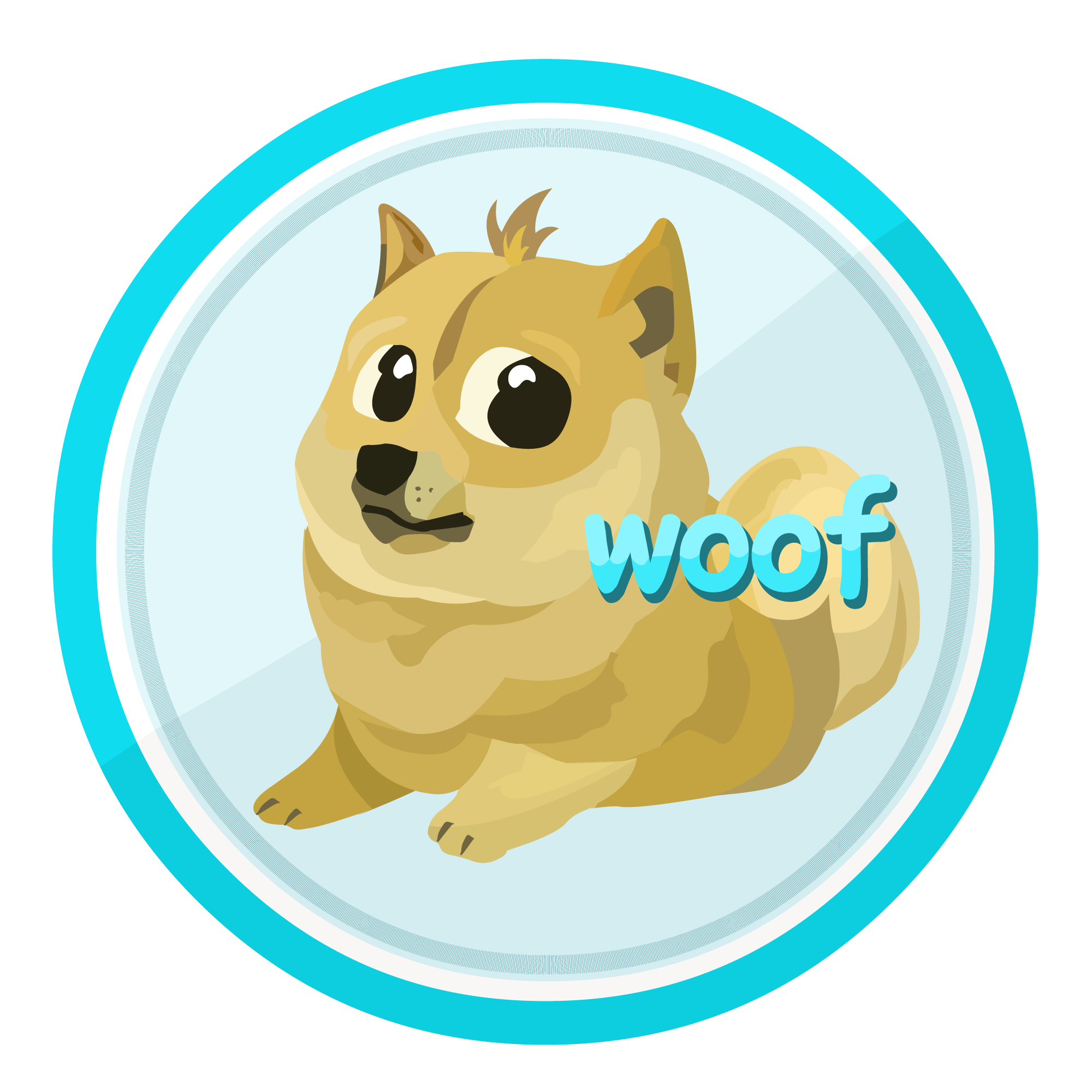 What is DogePups?
DogePups is a microcap fully compliant BEP-20 standard token issued on the Binance Smart Chain. DogePups are a new class of inspirational tokens. By owning and trading DogePups, you believe in spreading the face of happiness and prosperity.
Inspire Happiness today

With a total supply of 10,000,000 tokens, DogePups is positioned to provide 100,000 to the PancakeSwap liquidity pool on July 15, 2021.
Are you a YouTuber? Do you have some other great promotional ideas? Contact Us! There are 700,000 DogePups available to community promoters. Every reward is tracked in the Smart Chain event log for transparency.
Learn more: https://dogepups.club/
Email – [email protected]
The post DogePups Liquidity Event Provides New Opportunity for Investors Who Missed the Dogecoin Wave appeared first on Zex PR Wire.