Black/Filipina producer of Armed Betties aims to create a show that empowers women around the world, especially women of color.
Texas, USA, 13th July 2021, ZEXPRWIRE – A new series — entitled "Armed Betties" is being billed as "the unapologetic bad-ass female action series we all needed."
The action-dramedy series is starring up and coming actors Jackie Maya, Rachel Taggart, Raymond Power, Brenda Lowe, Natalie Mazzoni, and more under the direction of John J. Mannion and Liana Montemayor, and features a wonderfully diverse cast and crew. Anticipation for this series seems to be growing every day. The series and its production are currently just in their foremost stages, but the wait is already agonizing for all the fans who are following the producers and directors online. Crowdfunding begins this July with hopes to fund the Pilot Episode titled 'The Gara'.
Evident with its cast, which consists of mostly women, highlights a fundamental aspect of the series, which is ruthless and unapologetic female empowerment.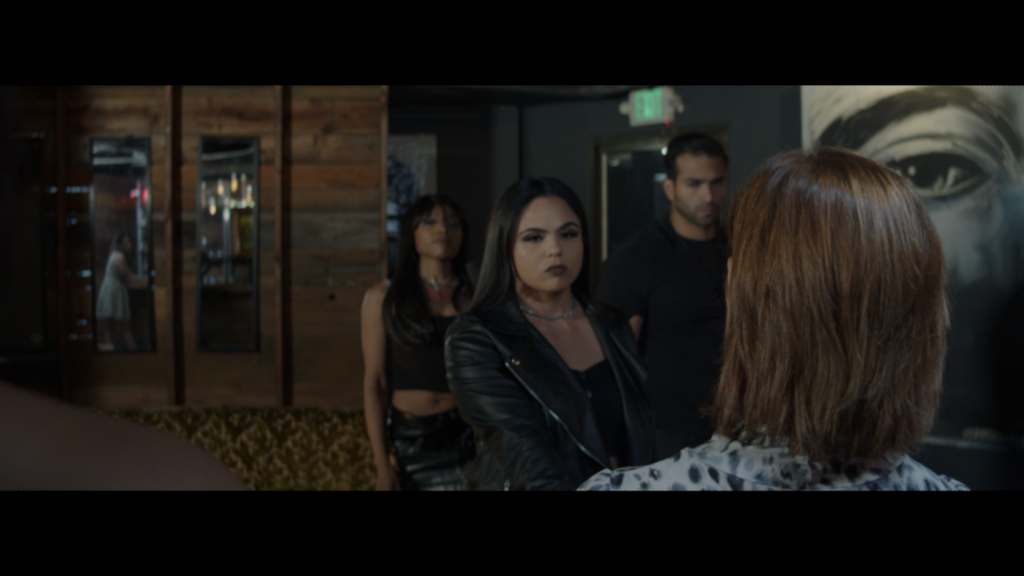 About Armed Betties: The Web Series
Armed Betties is centered on the story of two friends being recruited into an all-female bodyguard team as they take undercover assignments together. The series features martial arts and proper depictions of fights produced by quality choreographers and cinematographers but is also quite revolved around comedy, proving to be quite an interesting watch.
It also features suspense and plot twists at every turn, proving that any and all viewers should expect quite the roller-coaster.
To put it quite simply, if you are looking for a light-hearted, action-driven series to tune into, this is definitely going to be the watch for you. Production for the series begins at the end of summer 2021 in Seattle, WA. The Crowdfunding Campaign is located on the web at Official 'ARMED BETTIES' Crowdfunding Page and backers from around the world can become a part of this project by making generous pledges and donations.
You can support the series by donating to the Official 'ARMED BETTIES' Crowdfunding Page 
Get exclusive Betties Merch on the website Armedbettie
Media Contacts
Name – Jackie M.
E-mail – [email protected]
Company – Spark and Wick Productions
The post Armed Betties release announcement has stirred excitement among fans, and are already labeling it a 'MUST WATCH' appeared first on Zex PR Wire.