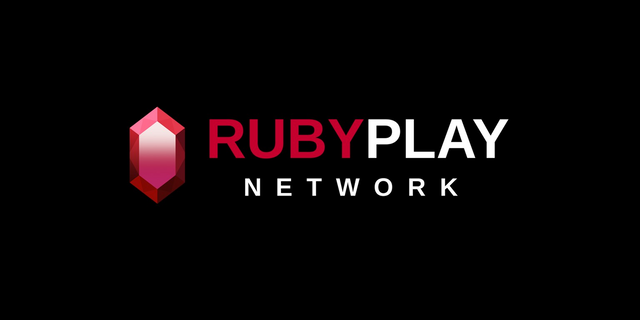 Connecticut, 30 Aug 2021, ZEXPRWIRE, This article has been compiled to introduce the Ruby Play Network platform and its structure, features, and mission.
The Ruby Play Network (RPN) is a Binance Smart Chain powered loyalty platform that provides real world value to customers through their RUBY rewards token. The Ruby platform creates the next generation of loyalty and retention for consumers.
 RPN mission
The Ruby Play platform helps solve the persistent problem businesses have of attracting new customers, properly engaging them, and ultimately retaining them. The RUBY token provides our partners a reward that has tangible utility to their users.
Investment Opportunity
The RPN is currently running a private equity raise. We have a unique opportunity for investors, as they get equity in the company, and an allocation of the pre-sale RUBY tokens in addition to their investment. This equity/token investment is a new type of opportunity, and we are one of the first companies in NZ to officially provide this to investors. Here are the details about the raise: https://www.snowballeffect.co.nz/offers/ruby-play-network-u3ejm
Ruby Play
RPN specializes in creating digital content. From our time creating online and mobile games, our team has learned which incentives work best to motivate customers and how to fully utilize them, whether that is in an educational game or an entertainment product. RPNs solution intends to deliver not only a reward that offers new value dimensions but the experience and knowledge to deploy it effectively. 
Strategy
RPN's advantage is derived from the dual nature of the business group. They are both a blockchain program and a gaming business. Our overarching strategy is to develop these verticals independently and bring the best practices together to create stronger products.
The primary goal of the gaming business is to continue the rapid growth of our gaming revenues, which have been growing 30% month on month, to maximize EBITDA and create verticals to grow our rewards reach.
The primary goal of our blockchain business is mass adoption of our Rewards program to drive the distribution of RUBY tokens. Our rewards platform is currently running on our gaming products, making us the first customer and giving us insights to any pain points. We are actively distributing rewards to our loyal customers and will be expanding to our partners soon. 
Conclusion
The rewards and loyalty ecosystem is full of complex technology-driven solutions that have real merit in helping to solve the problem of how to attract and retain customers in ways that are meaningful to them.
The Ruby Play Network leverages blockchain technology to take our platform to a whole new level. By offering an incentive that partners and customers alike can trust and control, we put the value back in the game and liberate loyalty.
Find out the latest news from Ruby Play Network social networks:
The post Ruby Play Network – Blockchain powered customer loyalty and retention platform appeared first on Zex PR Wire.