Amsterdam, 28 Sep 2021, ZEXPRWIRE, Today, WLPayments launched its fully new built Zero Code Payments as a Service platform. It comes with a containerized architecture, a server agnostic approach, and integration of microservices across the board.
The result is a fully customizable and adaptive payment ecosystem for PSP's, Banks, and Merchants. The platform can be integrated without changing the current architecture on the clients' side. New possibilities like agnostic open banking and dynamic frictionless customer checkouts are opening up.
Flex 3DS Routing developed thanks to the new payment ecosystem.
A complete microservices-based approach allows for the more efficient functioning of the platform as specific applications can be dealt with separately. It also aids in building new and tested targeted solutions independently, which can be added to the platform without interruption. The development of the company's Flex 3DS and Routing Solution is a testament to this approach. Various merchants have already reaped its benefits as the integration of Flex 3DS Routing has led up to 9% higher success rates. "The result is a three-dimensional characteristic improvement leading to enhanced flexibility, quick deployment, and robust performance", as put forth by Chinmay Jain, CTO, WLPayments.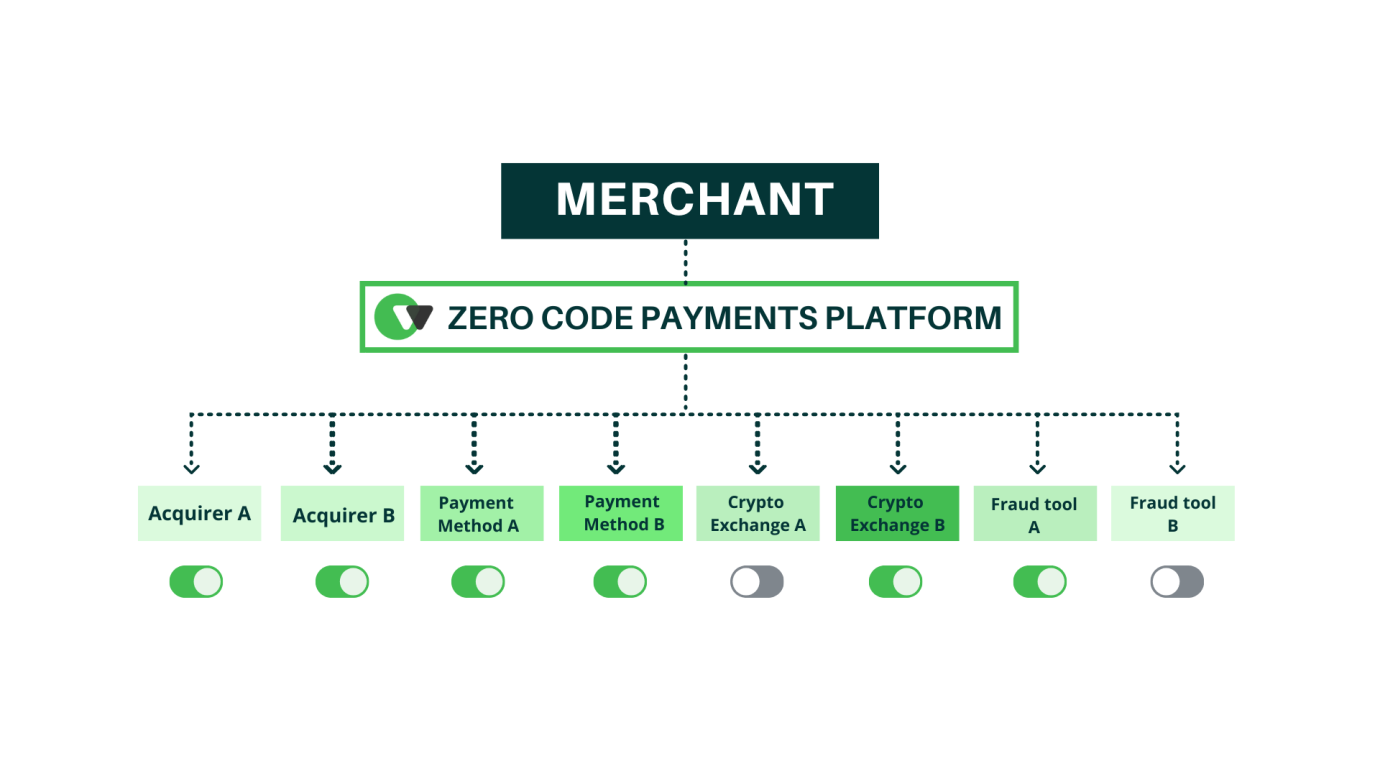 The WLPayments platform, a future-proof solution.
The platform has also shifted to being 'serverless', which reduced the possibility of it going down even further. Moreover, there are significant improvements in the backend operations as well. It contains more in-depth analytics along with a robust fraud detection and prevention system. Substantial care has also been taken to make the processes of onboarding and compliances as quick as possible. "With the present architecture, we are looking at more features in the time to come. Platform 3.0 caters to the present needs of our clients along with being decently prepared for the future. We are not only ready but are a proactive, forward force further to introduce developments in the realm of the payment industry", explains Sunil Jhamb, CEO, WLPayments.
About WLPayments
WLPayments, the trusted white-labelled global payments platform, offers an award-winning, modern & modular payment gateway platform as a white-label solution for ISOs, PSPs, Acquirers, and Banks. Branded under partner's company's identity in offering APIs, Merchant Portal, Payment Pages. Plus conversion-boosting features such as One-Click Payment, Intelligent Routing, In-depth Reporting, Reconciliation, Risk Engine, and many other features.
For more information go to https://wlpayments.com/ follow our Linkedin Page https://www.linkedin.com/company/wlpayments/ and follow us on Twitter https://twitter.com/WLPayments
Press Contact details:
Lennard Sigling, CMO
+31611117828
The post WLPayments releases Zero Code Payments as a Service platform appeared first on Zex PR Wire.