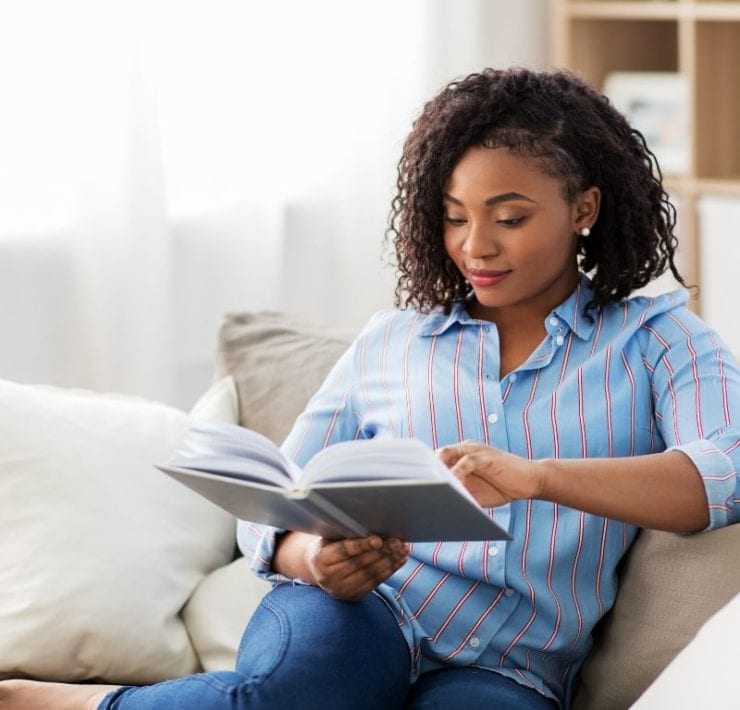 Chicago, IL, 24th September 2021, ZEXPRWIRE – The list of authors who have struggled to make it is longer than the number of pages they finally got to publication.  In fact, had it not been for the unusual way the manuscript was sent to a potential publisher, Harry Potter may have never come to fruition. 
It is no secret that the book publishing industry is notoriously difficult for any new author.  However, there is a new way for those looking to get their first book not only into the hands of publishers but up for publication as well.  
Become a Best Selling Author walks new authors through all of the necessary steps to publication, Amazon listings and even leveraging success for book tours, signings and the like.
The formula is so certain to provide the new upcoming author with success that there is an unheard of one full year money back guarantee.  To date, no one has had to use this option.  Their books have made it to publication and made sales.
The tips and techniques are not limited to a single opportunity.  Users can continually leverage the tools in this course to create more books and even reach the vaulted multi-best selling author status.
 " I wish this site was around when I wrote my first book in 2000. I would've saved tons of money and time," says Robert Smith
The company behind Become a Best Selling Author has already made it to major news media including CBS, NBC and the AP wire.
More information is on the website.  Go to Becomeabestsellingauthor for additional details and how to get started to becoming a published author.
Media Contacts
Firestarter Systems
Bob Smith
[email protected] 
815-216-4073 
CHICAGO, IL
The post New website helps fledging authors break into field and become an Amazon Bestselling Author appeared first on Zex PR Wire.